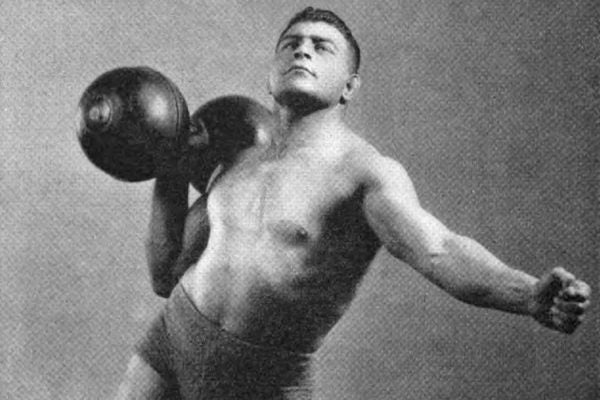 Flab, begone! Earle Edwin Liederman wanted men to learn his vaudeville-strongman secrets—for a not-so-low price.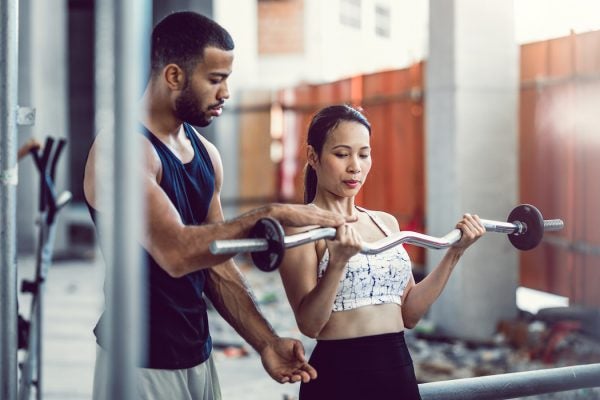 Being a fitness instructor isn't a very highly-paid job, but, researchers found that the job provides other rewards for the people who love it.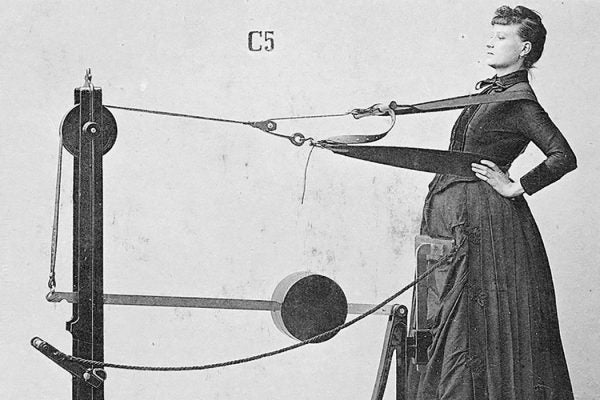 Is whole body vibration the latest weight-loss fad? Or a legitimate medical treatment with potential to help those who can't exercise?