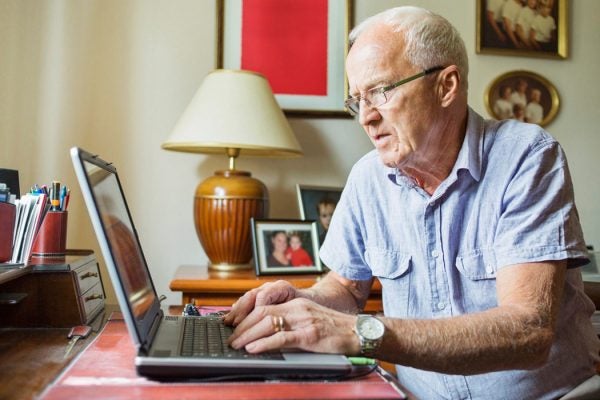 Fake news is spread through online communities that become echo-chambers of like-minded ideas. What's your online community like?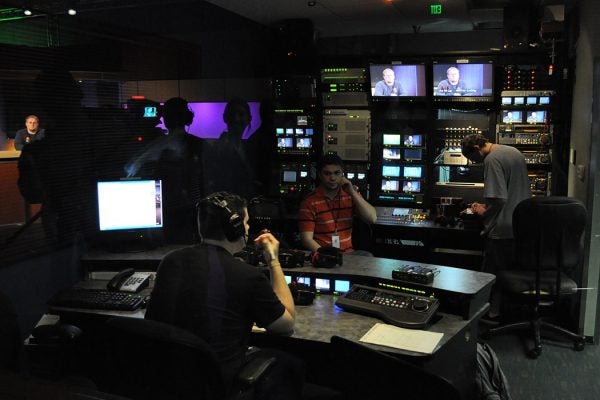 Let me begin with four fake truths that I hold to be self-evident. What follows is their brief ...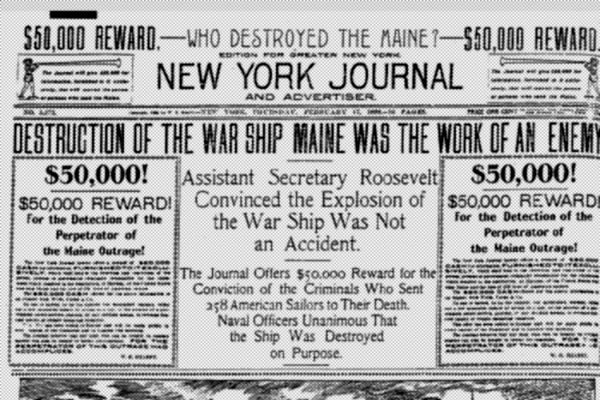 Fake news has plenty of precedents in the history of mass media, and particularly, in the history of American journalism.