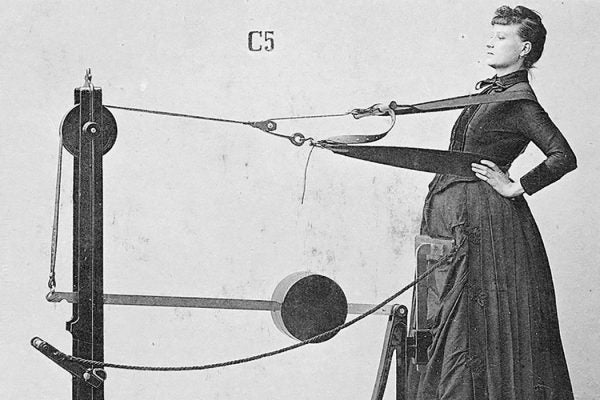 Is whole body vibration the latest weight-loss fad? Or a legitimate medical treatment with potential to help those who can't exercise?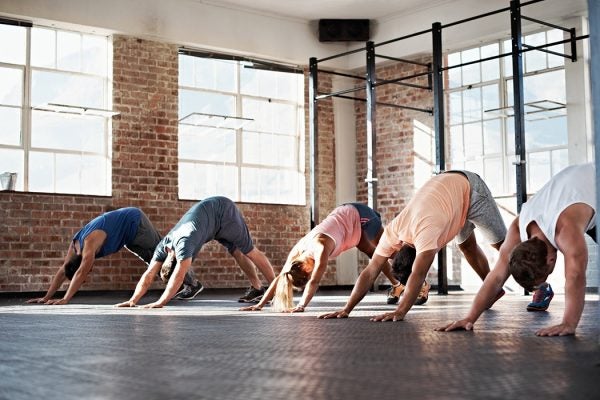 Wellness is everywhere today: juice cleanses, Soulcycle classes, self-care. The roots of the trend can be found in nineteenth-century health-consciousness.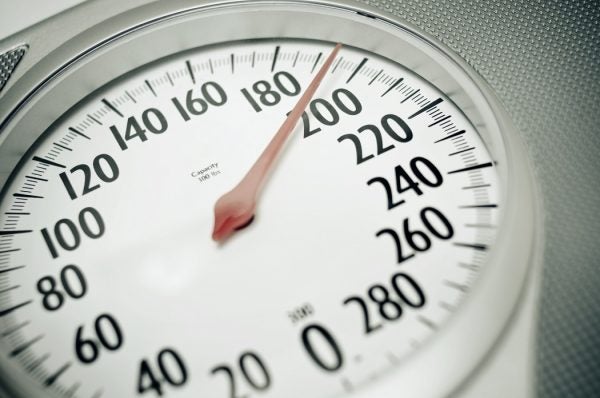 If your resolution is to lose weight this year, have you thought about where exactly that lost fat goes?