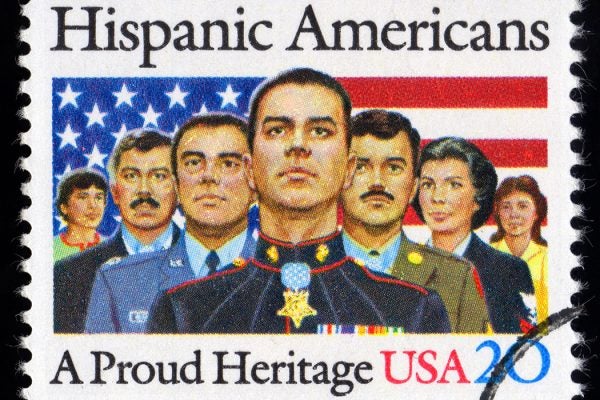 "Hispanic" as the name of an ethnicity is contested today. But the category arose from a political need for unity.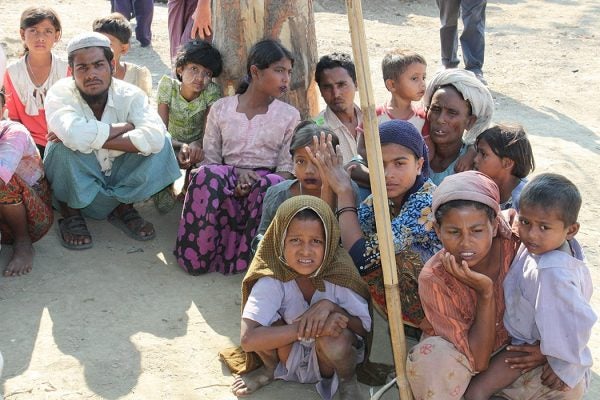 What's behind the humanitarian crisis in Myanmar in which the minority Rohingya people are being violently driven out of the country?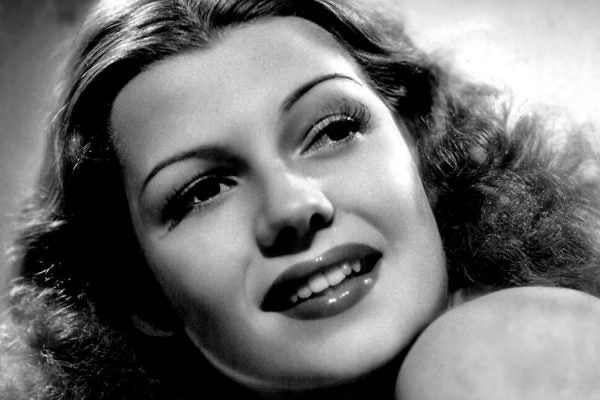 To become a Hollywood star and icon, Rita Hayworth had to transcend not just her waistline or her hairline, but her own ethnicity.