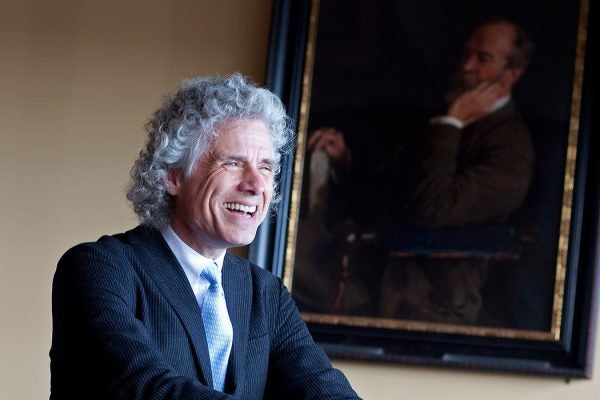 Pinker on the dark side of political correctness, the differences between men and women, the media's violence bias, and his differences with Bill Gates on artificial intelligence.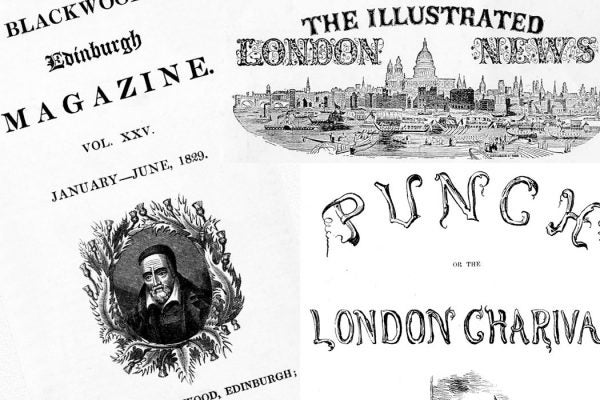 Online publications that offer clickbait and easy entertainment mirror some of the most popular nineteenth century British magazines.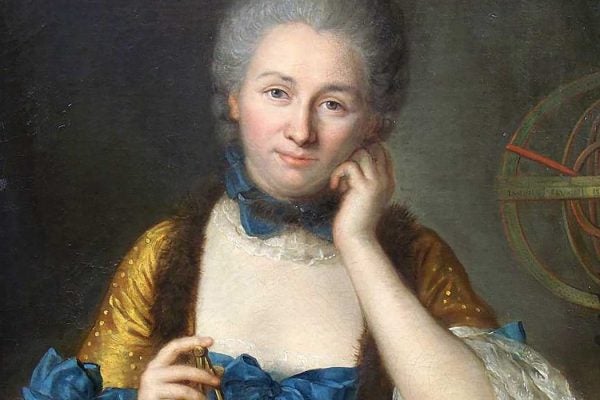 Émilie Du Châtelet was one of the great figures of the Enlightenment in France.