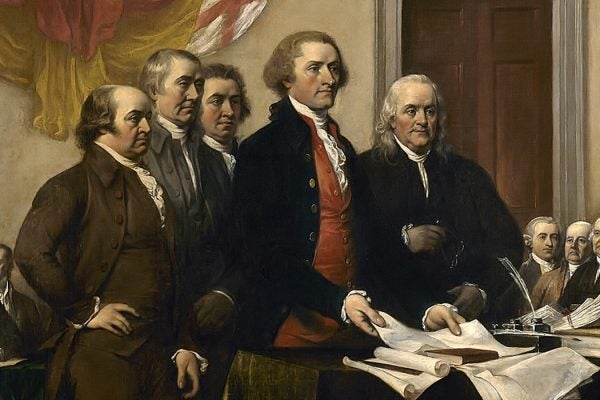 By the time the Declaration of Independence was signed in 1776, did colonial Americans still sound like their British counterparts?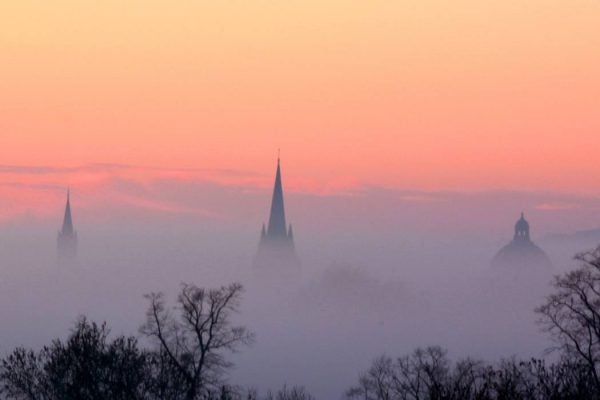 Although studying the language known as "Anglo-Saxon" helped women advance in the academy, the subject is fraught with racist associations.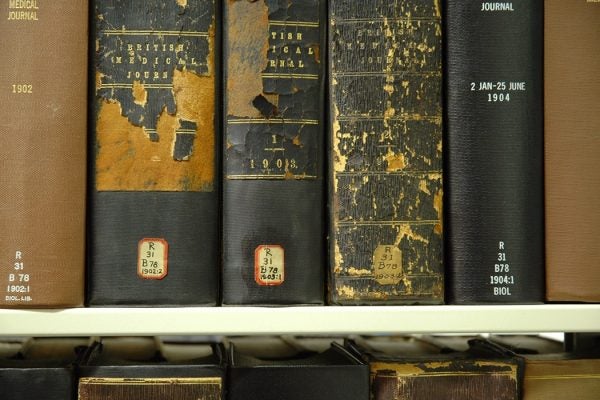 Melvil Dewey, of the Dewey Decimal system, thought we should have spelling reform.