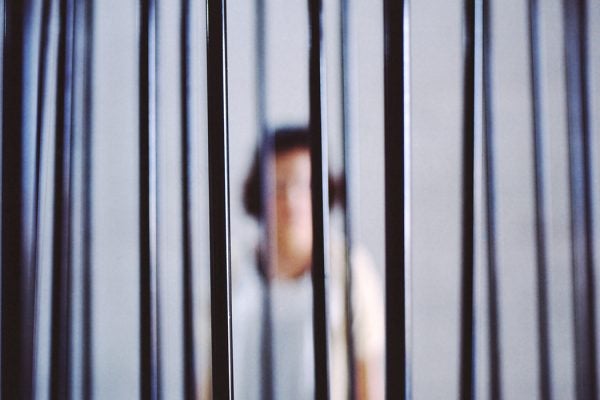 In Japan, elderly people are committing crimes just so they can go to jail and feel cared for. A similar situation has played out in India, where the elderly have been left out of traditional social support networks.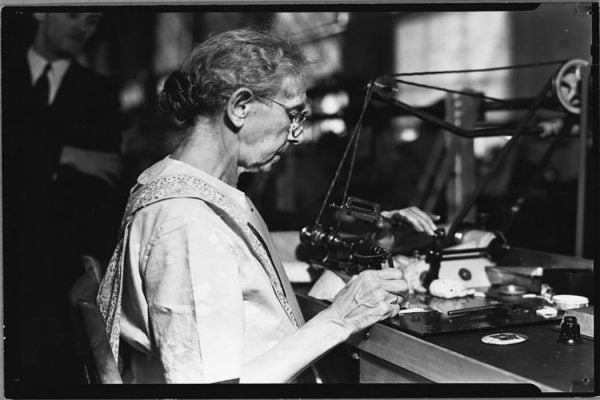 Retirement as a mass phenomenon didn't start as a way for older people to enjoy themselves.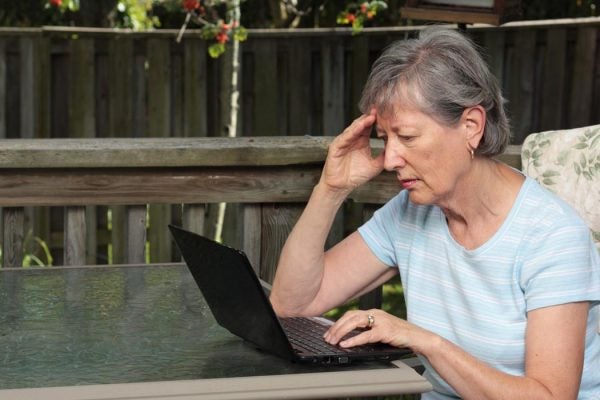 Are some seniors more in need of education than others about fraud against seniors?