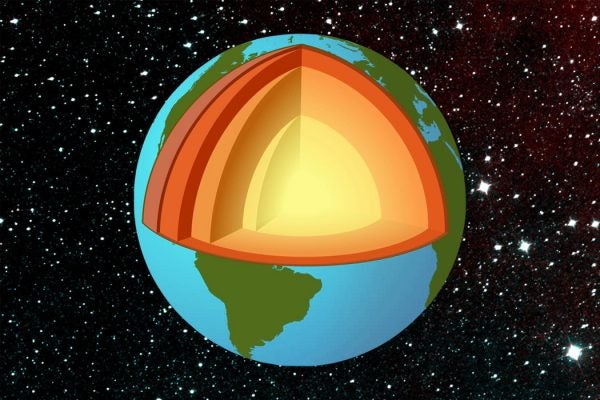 Inge Lehmann was the seismologist and mathematician who figured out what the Earth's core was actually made of.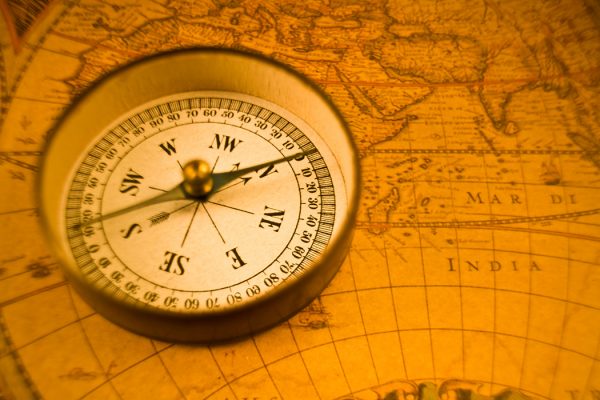 What would happen if the Earth's magnetic poles flipped? Earth's magnetic poles have a long history of switching from North to South and back again.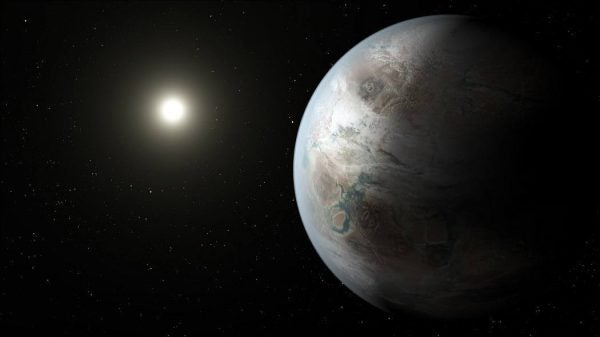 The Kepler telescope discovers a habitable planet.