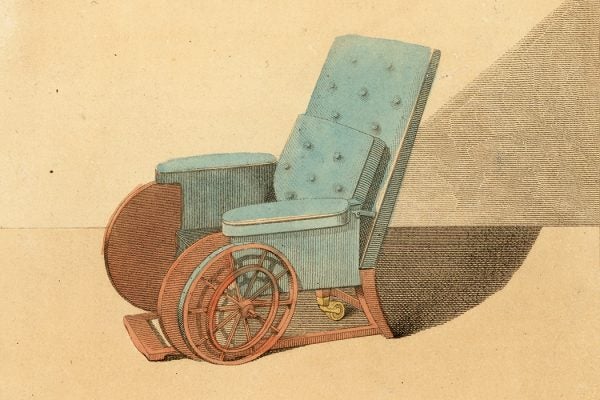 Religion once held sway over how people thought about disability. How did that change with the rise of secularism?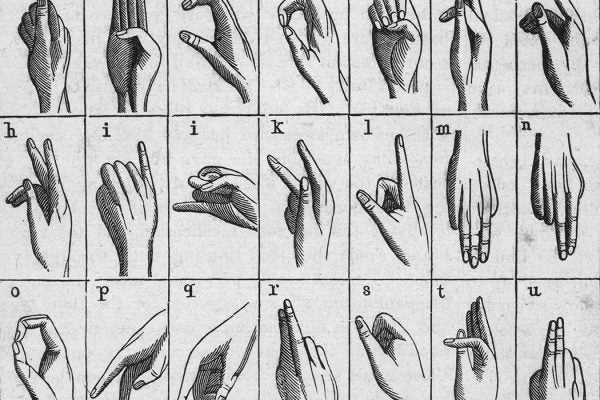 Despite deep biases, the early editions of the American Annals of the Deaf and Dumb contain the seeds of a distinct deaf culture.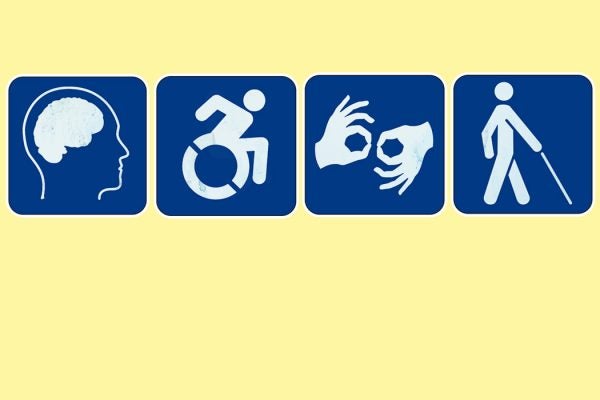 This non-exhaustive reading list highlights some of the key debates and conceptual shifts in disability studies.