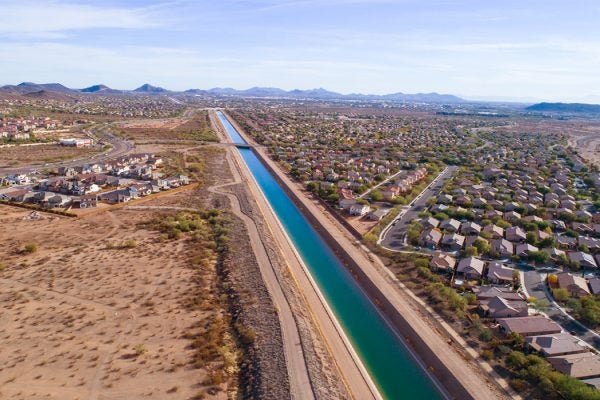 Pushed by necessity, the country's least sustainable region evolved to master its water use. As climate heats up, other cities may adopt similar tactics.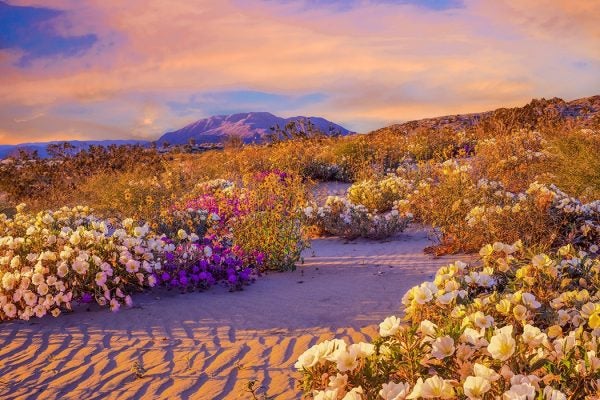 Following a winter of exceptional rain, Southern California's desert wildflowers have bloomed en masse. The event is dubbed a "super bloom."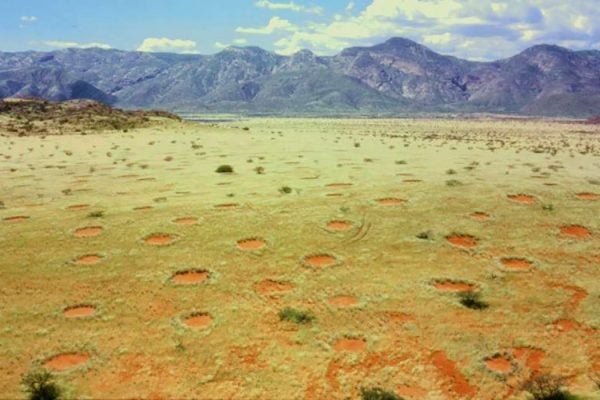 The deserts of Namibia are dotted with odd circular bare patches, ringed by the dry desert grasses. They're called "fairy circles." It's a desert whodunit.