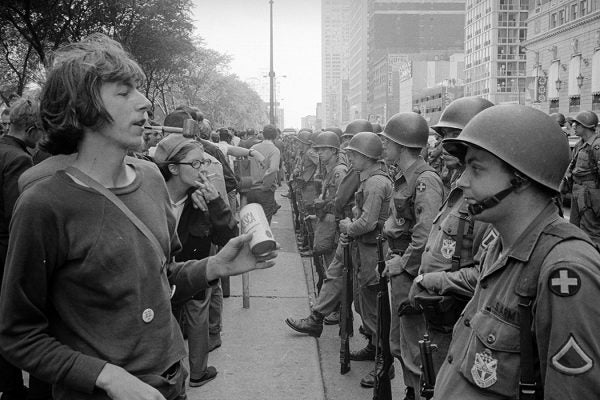 The 1968 DNC was overshadowed by anti-war demonstrations. The Walker Report describing the events became controversial for the obscenities it contained.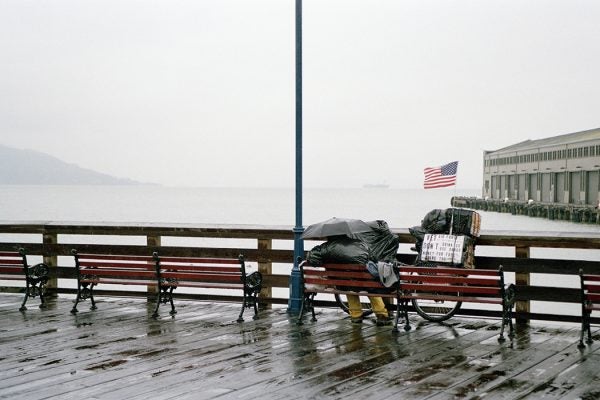 A sociological explanation for why the Bay's homelessness epidemic is so intractable.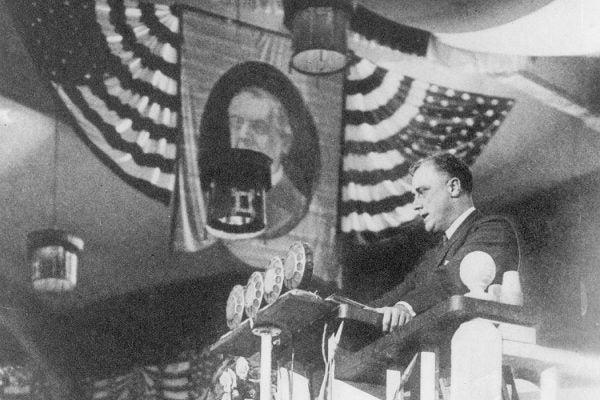 The convention was also notable because hundreds of Knights of the Ku Klux Klan attended as delegates.