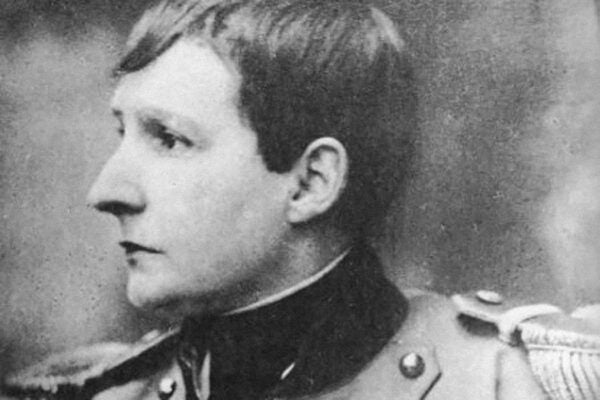 Mathilde de Morny's commitment to a masculine aesthetic and a non-traditional lifestyle in nineteenth-century France challenged the boundaries of gender identity.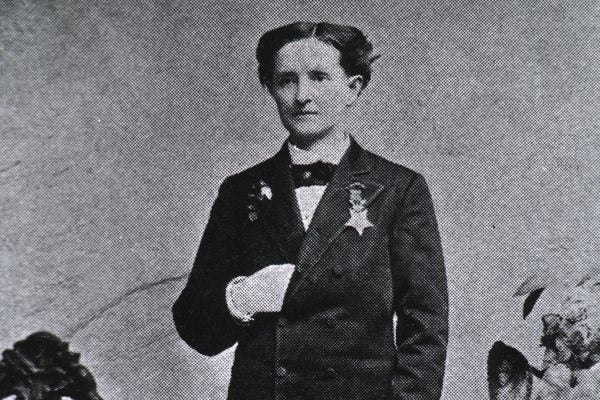 Women pioneers of modernism like Gertrude Stein, Frida Kahlo, Radclyffe Hall, & Djuna Barnes found cross-dressing a blessing in disguise.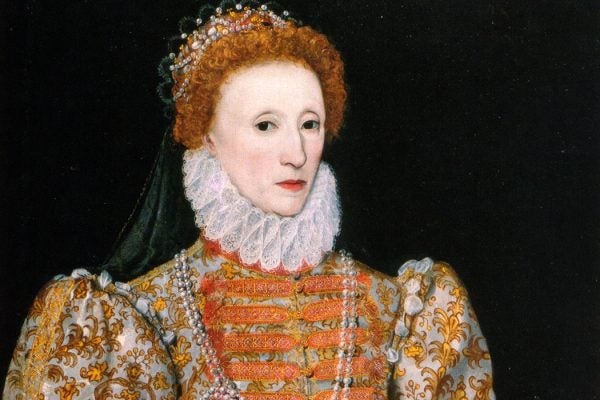 In Elizabethan England, strict sumptuary regulations made sure that people dressed according to their rank in life, but many transgressed.