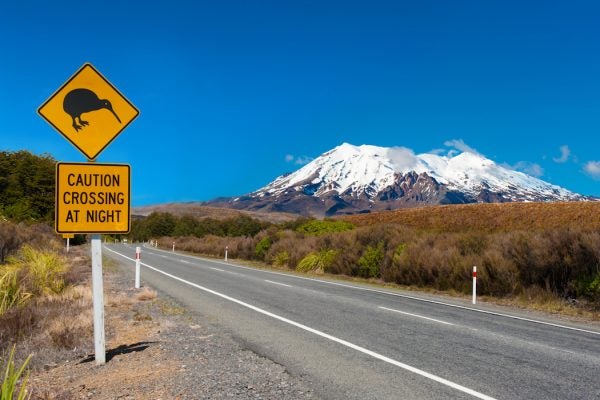 This week in sustainability news: rats v. kiwis, radiation links in midcentury Soviet Union, and an American town with no running water.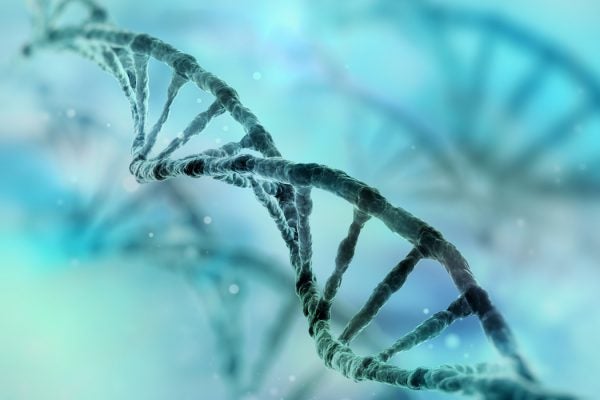 Scientists have successfully encoded a simple movie in bacteria DNA, and played it back. Using DNA for data storage is not as crazy as it sounds...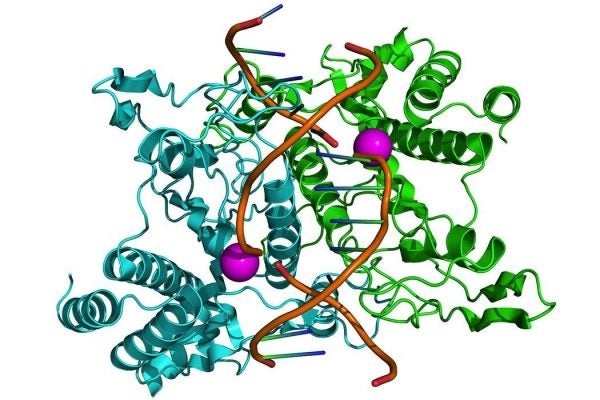 Advancement in DNA cutting using restriction enzymes helped pave the way for the CRISPR revolution.