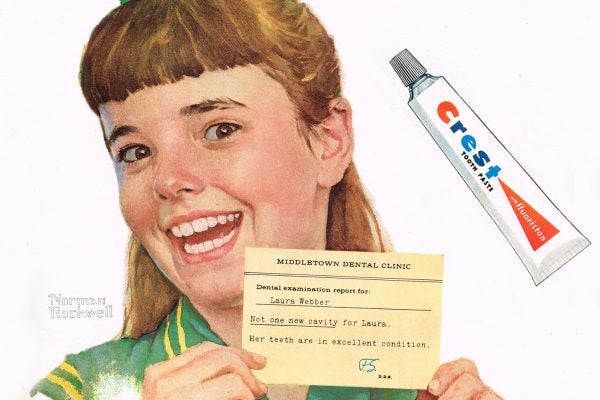 Would you brush with a toothpaste for the sweet taste alone or because of its touted health benefits? The answer wasn't always so obvious.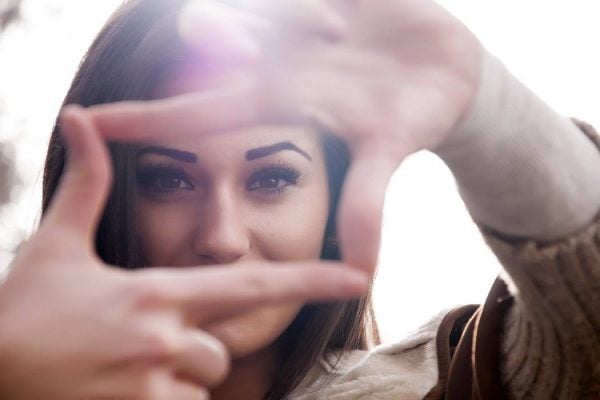 The photographic pressure to curate our faces is inextricable from the online pressure to curate our lives; to present and perform.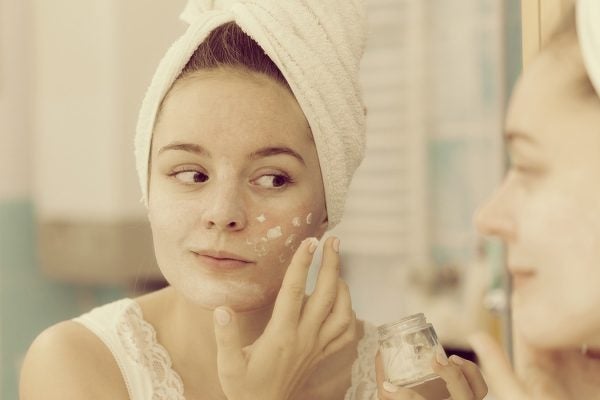 American beauty products were once widely exported abroad and seen as representations of freedom and modernity.