In the 19th century, most Americans weren't used to seeing maps of their communities. New forms of color lithography changed all that.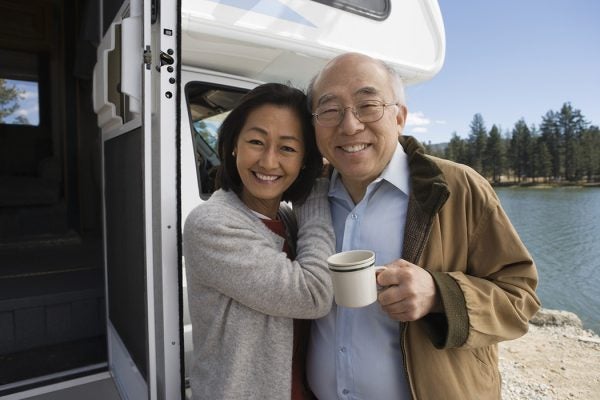 A look at the RV community, where retirees support one another in the face of illness, mechanical breakdowns, or sudden financial shortfalls.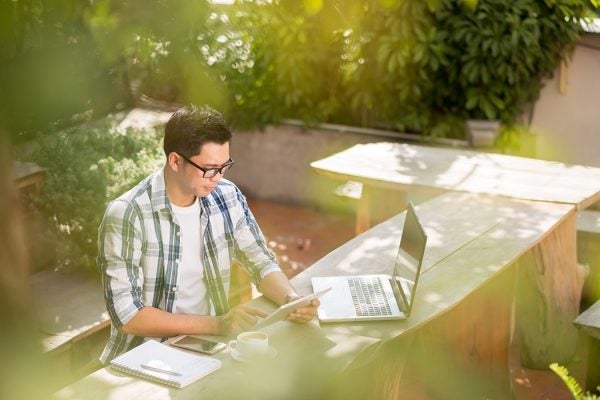 How can it be helpful to disclose secrets online? A look at sites like PostSecret, where users anonymously confess to things they've never told anyone.