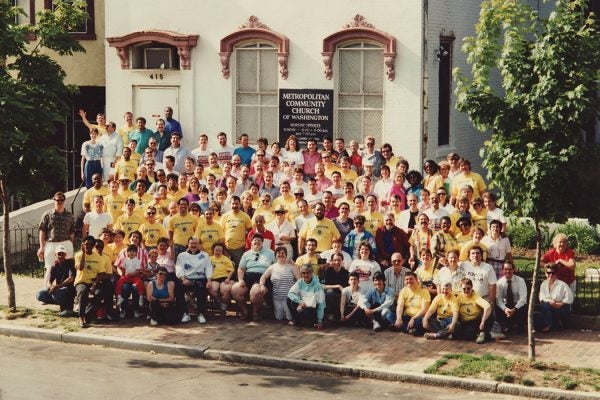 As far back as the 1940s, religious LGBTQ people organized groups and congregations that welcomed them.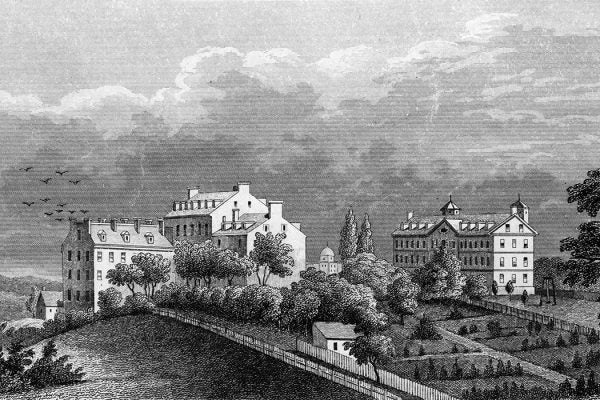 It wasn't just educational institutions like Georgetown University that profited off of slavery; churches, too, were complicit in the system.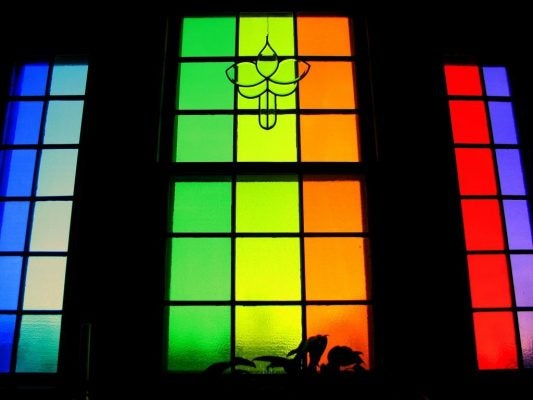 Gay Christians have special challenges when it comes to integrating an LGBT identity within a religious identity.