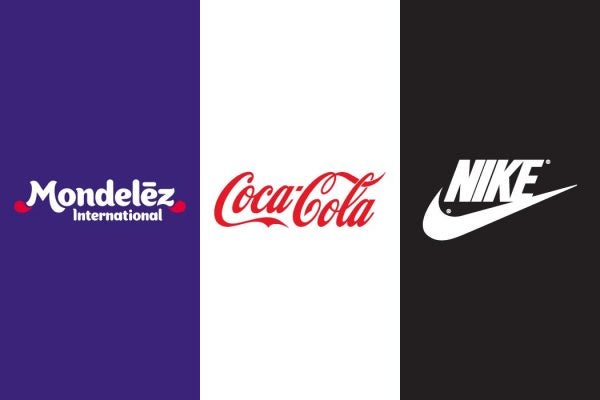 The mere letters and sounds used in a brand name can have a curious impact on its reception by the public.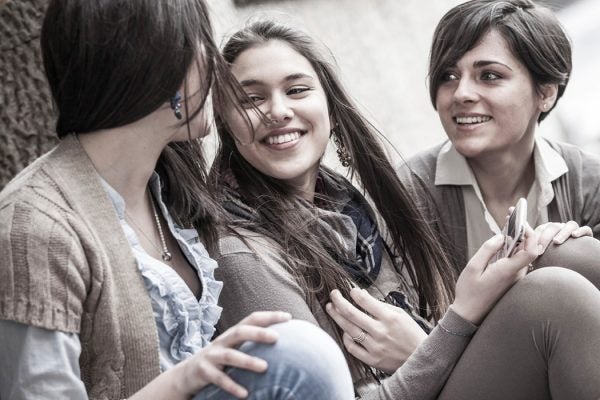 Linguists observe that young women's language patterns invite negative reactions, comments, and suggestions to change.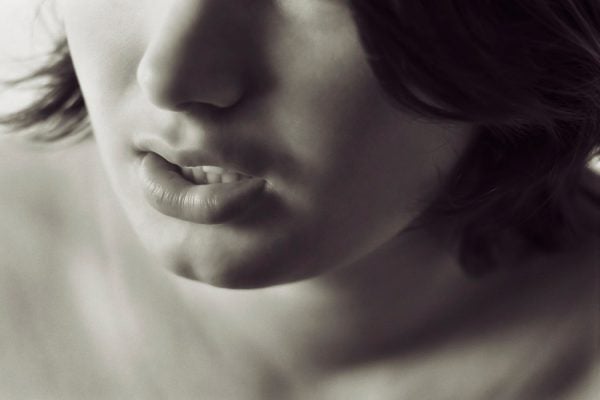 A linguistics column that will uncover curious stories of language use from all around the world--written by a linguist.