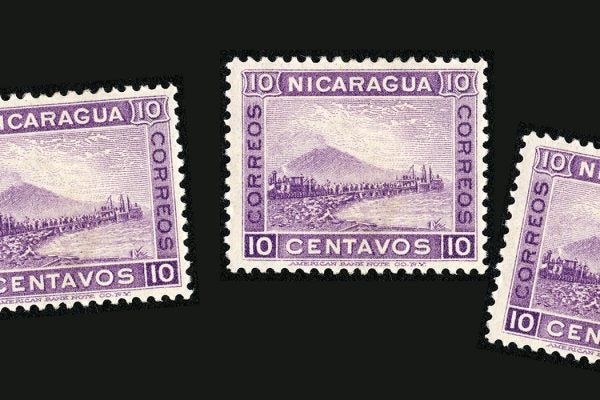 The decision to build a Panama Canal came about because of two lobbyists, one of whom thought a stamp would make a telling point.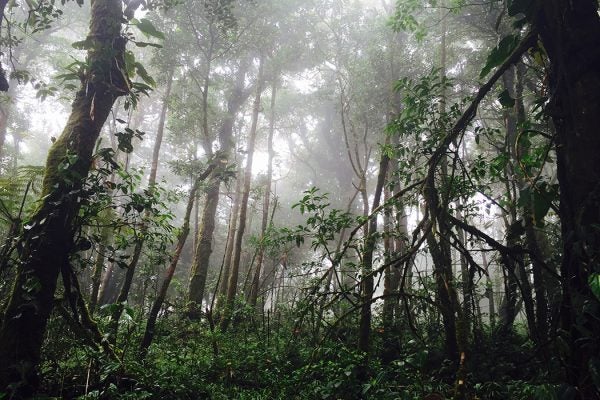 As climate change looms, scientists seek ways to reduce the release of carbon. Sometimes a low-tech approach is overlooked: conserving forests.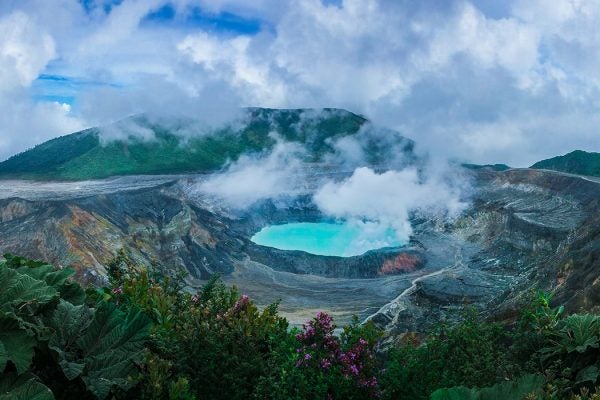 This Central American country was a haven for visitors long before it became a major tourist destination.