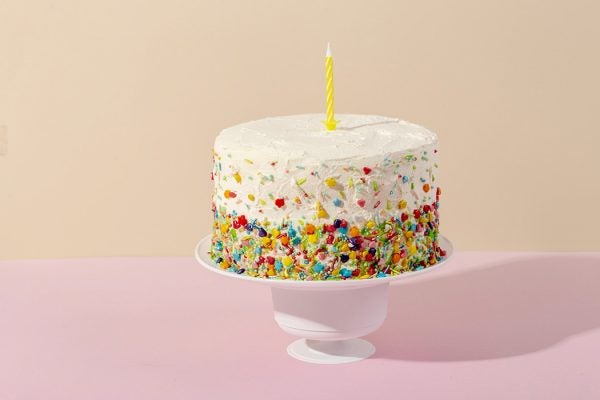 Children who are oldest in their class—those born in early autumn—enjoy both a physical and an academic advantage.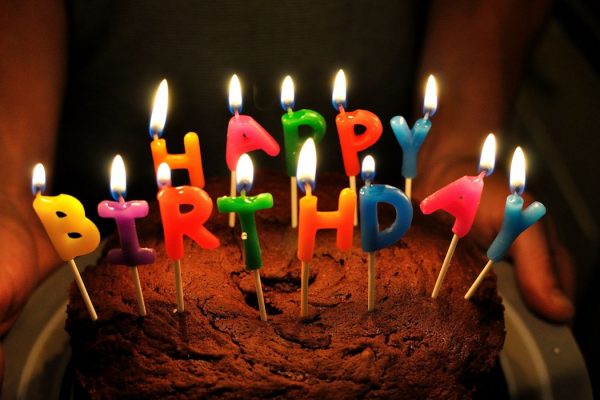 Happy Birthday, Mildred J. Hill! How the early childhood educator's humble song "Happy Birthday To You" became a worldwide institution.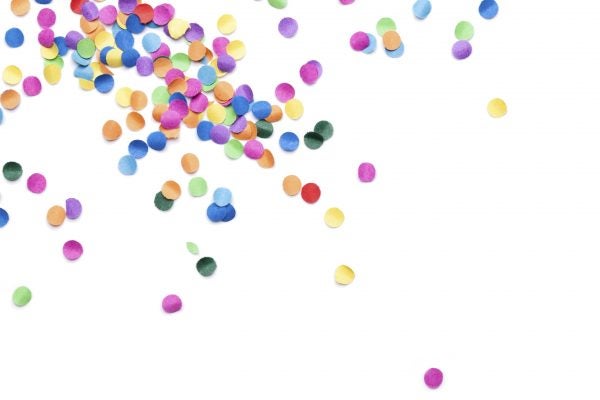 JSTOR Daily is Two! A roundup of some of JSTOR Daily's best work on its 2nd birthday.