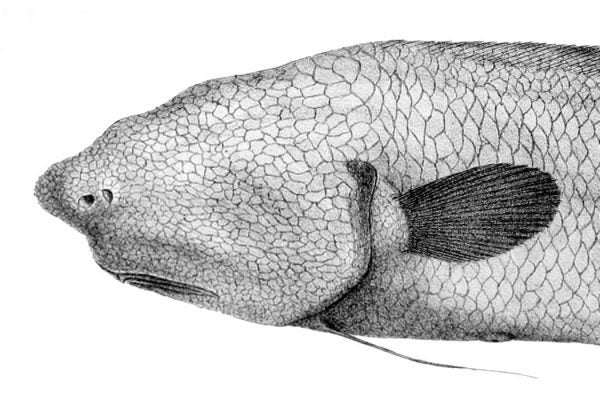 From the "weird science" files: A research vessel off the coast of New South Wales in Eastern Australia hauled up a fish that did not seem to have a face.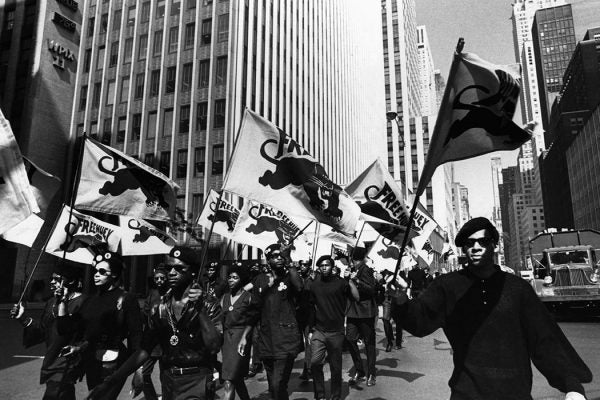 The Black Panther Party's influence was global in scope. We look at its influence amongst the Aborigines of Australia.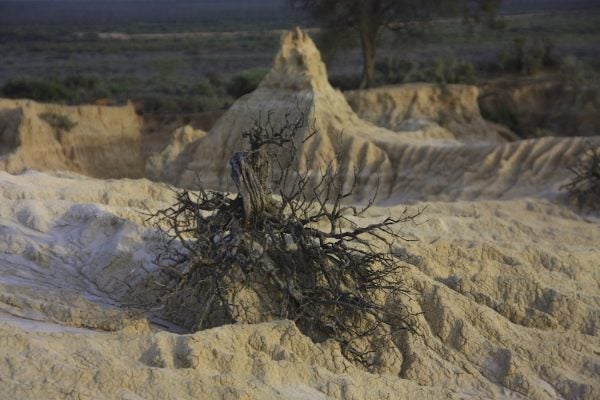 For 40,000 years, human remnants remained buried in the sand at Lake Mungo, hidden by the changed landscape.