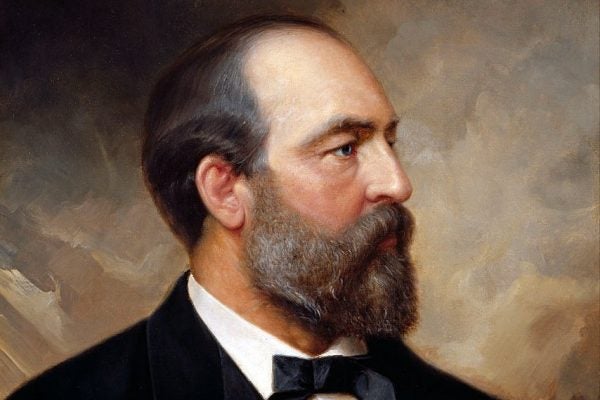 On July 2, 1881, less than a year after President James Garfield was elected the 20th president of the United States, he was shot by Charles Guiteau.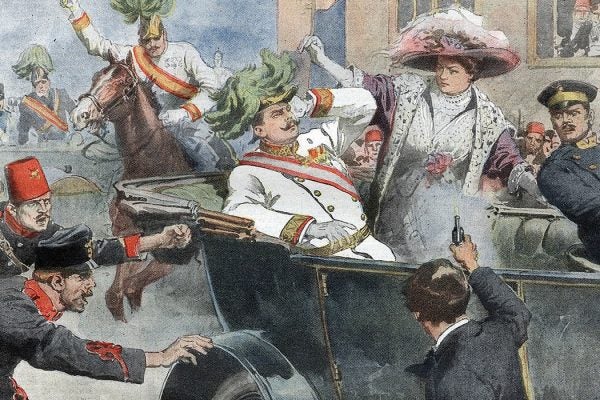 U.S. law prohibits American leaders from assassinating their counterparts in other nations. But targeted assassination has long been a part of history.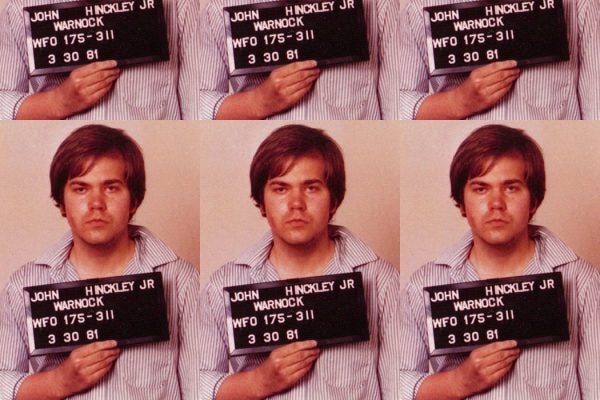 John Hinckley Jr., who tried to assassinate President Ronald Reagan in 1981, has been released from the psychiatric hospital where ...