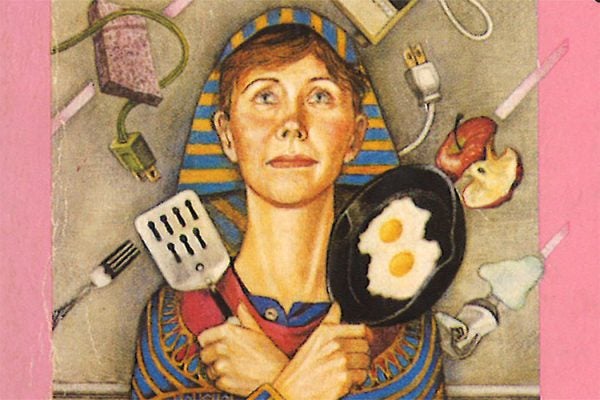 Remembering history helps us to parse the present, and it follows that women struggling to process these "decades of pent-up anger" can find apt reading material in the feminist fiction of the 1970s.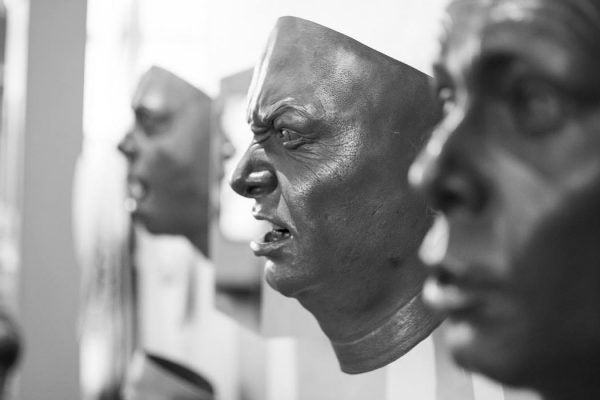 What's the political use of anger?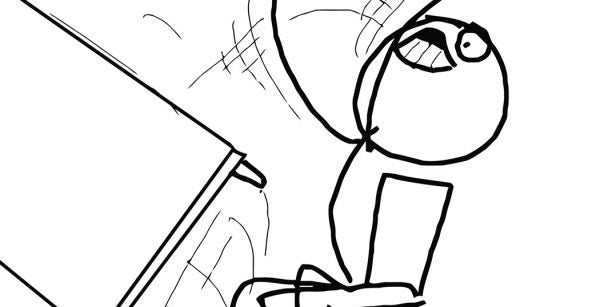 More on internet neologisms: pairing together a (negative) mood word with a verb to produce a semi-productive compound.