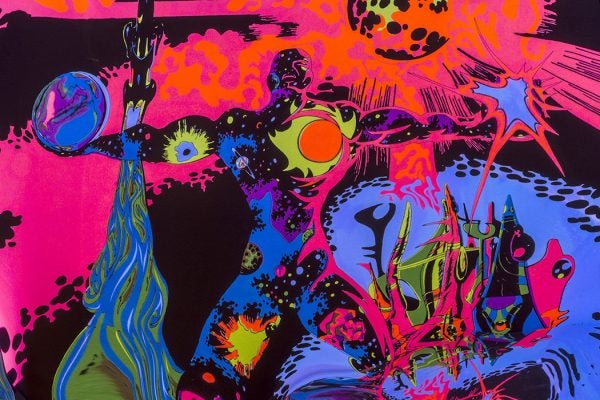 Fluorescents have fascinated artists for millennia, but the 1960s and '70s saw a generation of revolutionaries experiment with black light.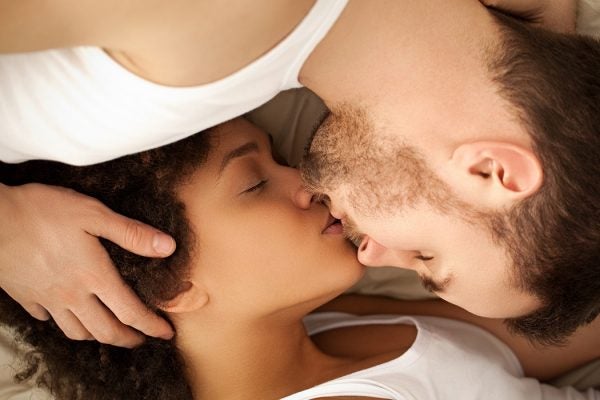 What can 1970s sex manuals tell us about the height of the Sexual Revolution? The 1970s was a distinctive sexual decade that's well worth studying today.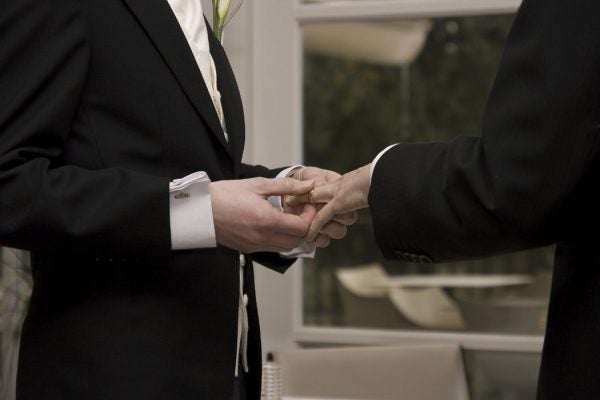 In 1979, sociologist Joseph Harry took a look at what that era's marriage-like relationships between gay men were like.