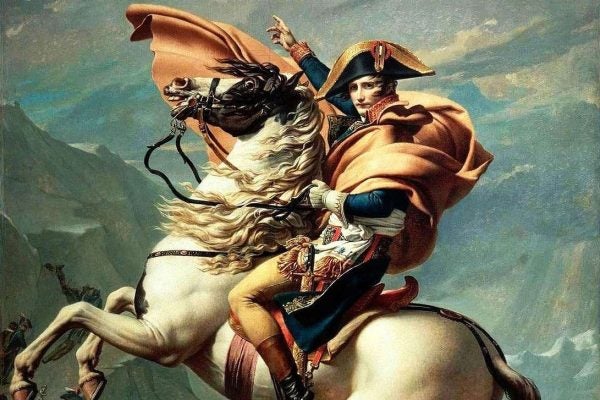 Napoleon didn't like sitting for portraits, and yet artists and mass market prints helped cement his legendary status.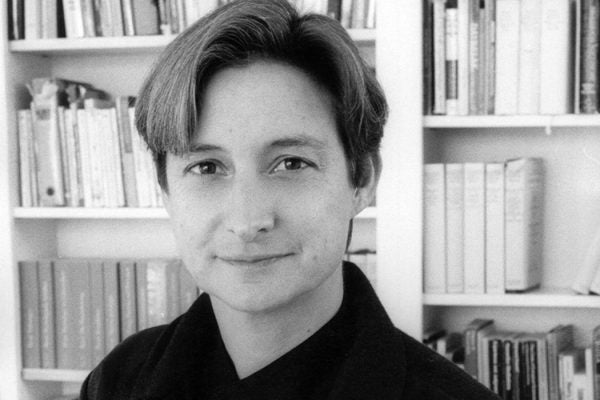 Before Judith Butler's 1990 book Gender Trouble, the influential gender theorist wrote a series of essays that offer easier access to her ideas.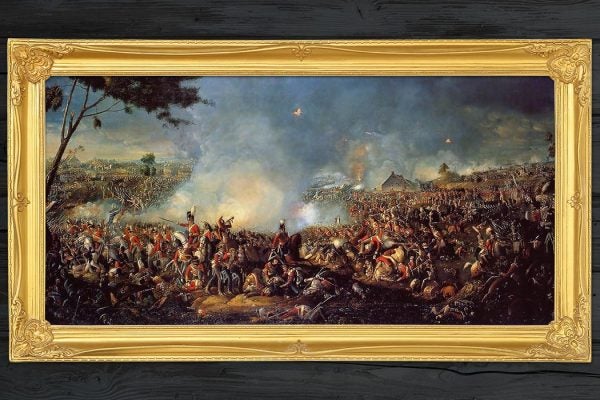 John Houston takes a less melodic look at the transformation of the Battle of Waterloo from "fact to myth," from history to literature.