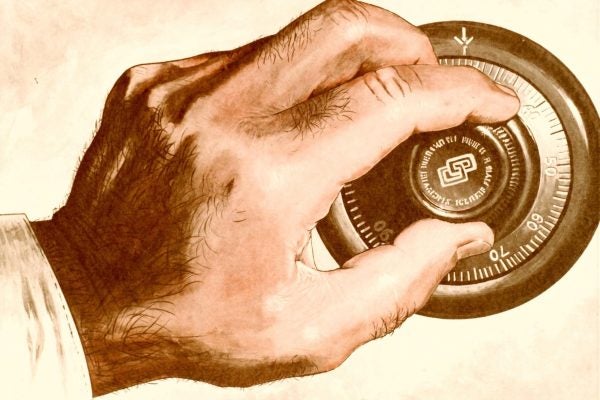 Security studies originated in the era of Cold War geopolitics and decolonization. This annotated bibliography introduces readers to scholarship in the field.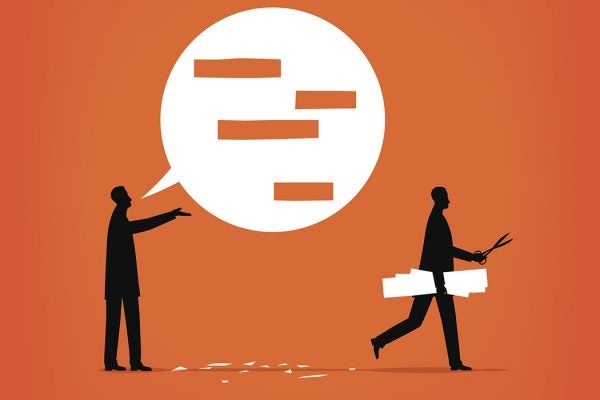 Censorship isn't just redacted text and banned words. What happens when censorship is furtive, flying under the radar as much as possible?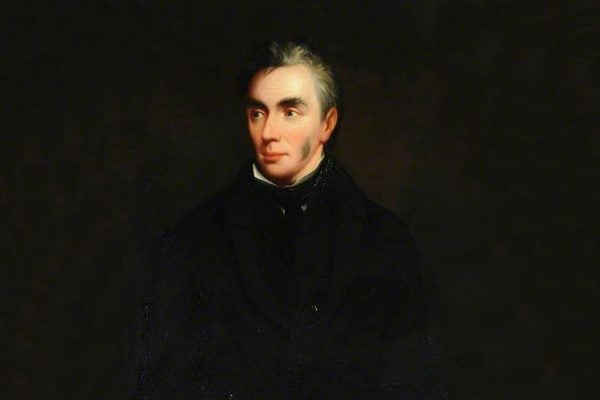 The strange intersection of corn laws, rap, poetry, and free trade.