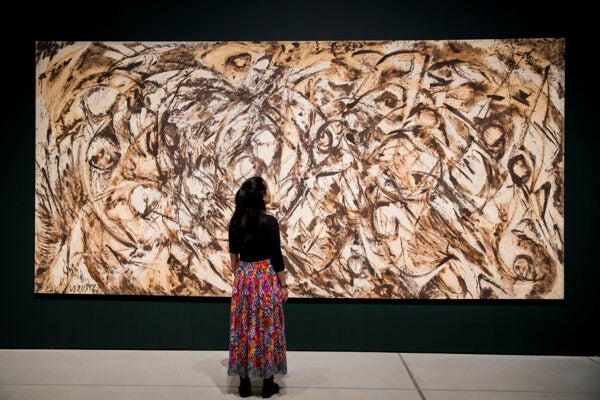 Beginning with texts written in the 1970s, this reading list shows how the major questions, critiques, and debates developed in the field of feminist art history.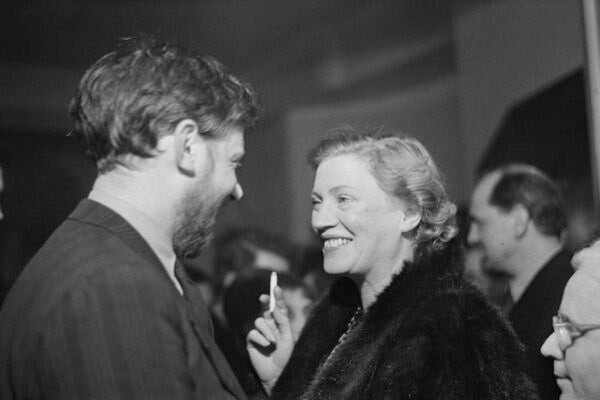 Miller photographed the chaos of war's end in Europe, documenting major battles, the liberation of Paris, and the horrors of Dachau and Buchenwald.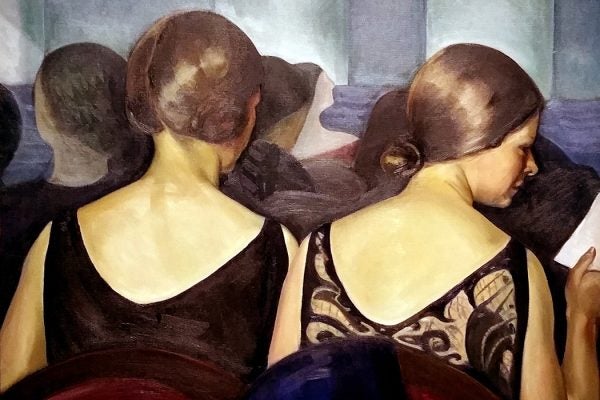 An association of Montreal-based artists, the Beaver Hall Group embraced the free-spirited Jazz Age in their work, their habits, and their lifestyles.