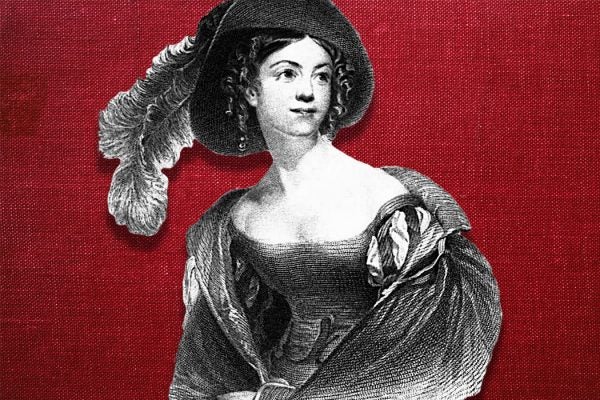 She was known as the "female Byron." So why doesn't anyone read L.E.L. anymore?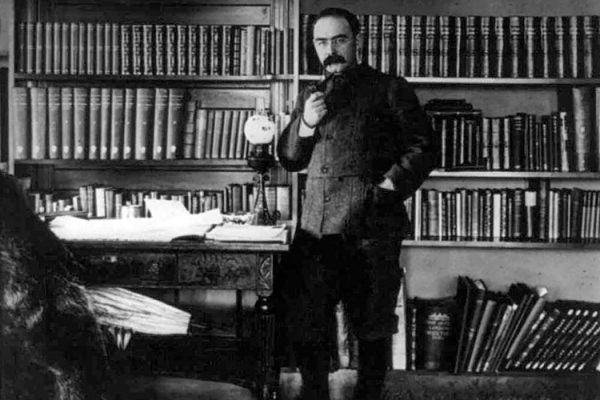 With New Year's Day on the horizon, many people will write their resolutions. Rudyard Kipling's poem explores the trials and tribulations of resolutions.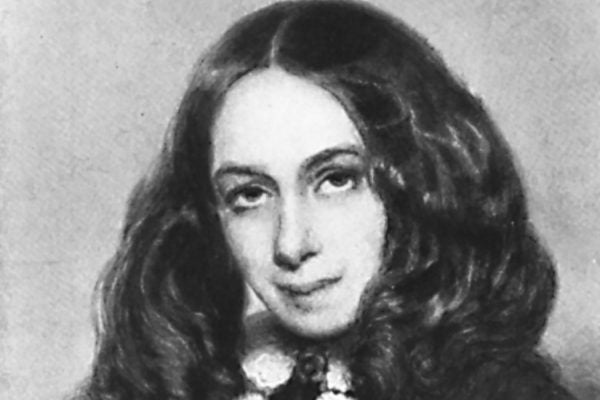 As historians continue to interrogate slavery's lasting reverberations, narratives produced by slaves themselves have become a kind of ...