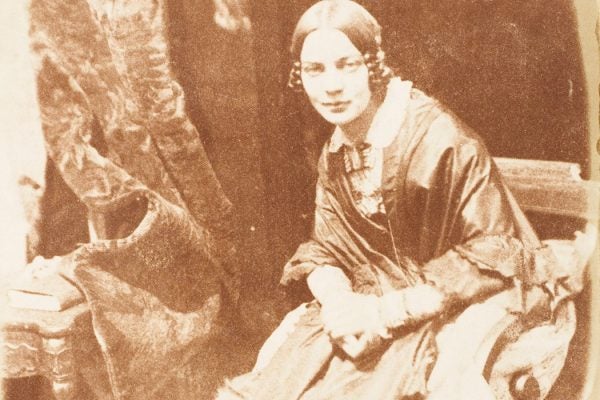 One of the sharpest female journalists of Britain's Victorian era, Eastlake considered Jane Eyre an exercise in rudeness and vulgarity.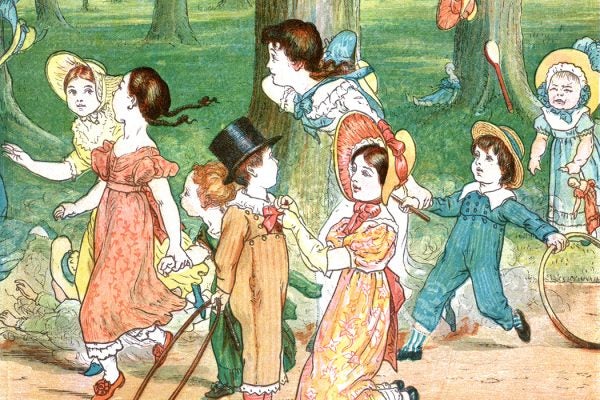 Children's literature hasn't always been about whimsy. This early magazine sought to retrench the elite in the publishing and education industries.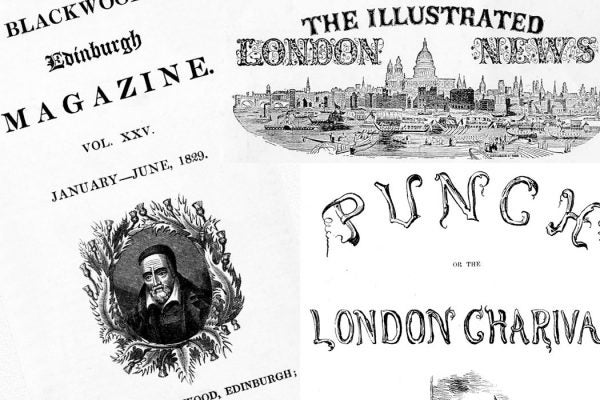 Online publications that offer clickbait and easy entertainment mirror some of the most popular nineteenth century British magazines.