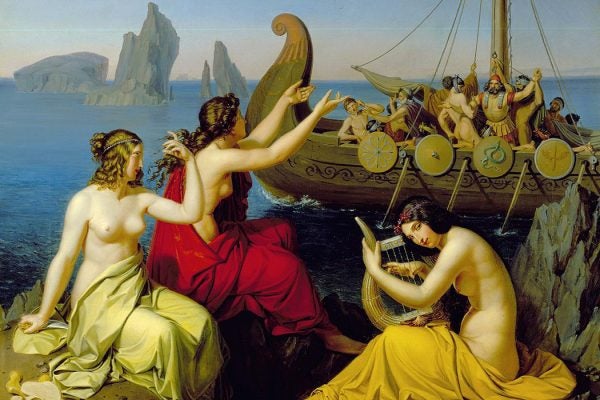 We know the sirens of Homeric Greece sang a seductive song, but what did they look like, and why are they going viral on social media?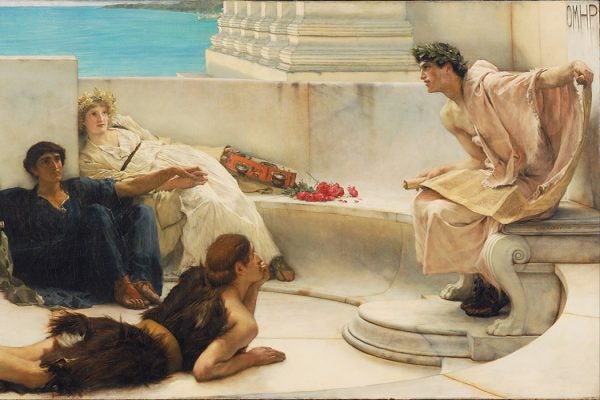 Scholars once doubted that pre-literate peoples could ever have composed and recited poems as long as the Odyssey. Milman Parry changed that.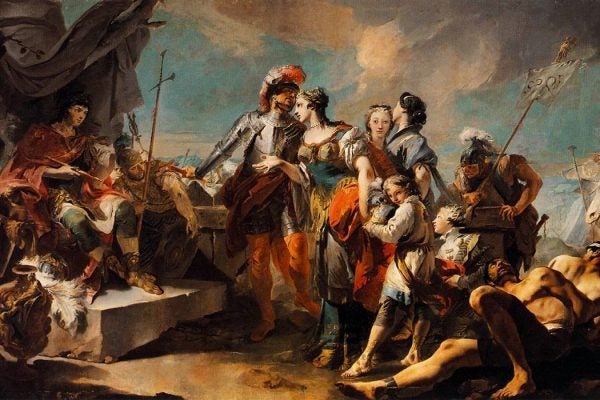 Rossini's "lost opera," Aureliano in Palmira is making a comeback with a new production. The opera's history involves antiquity, archeology, and Bugs Bunny.