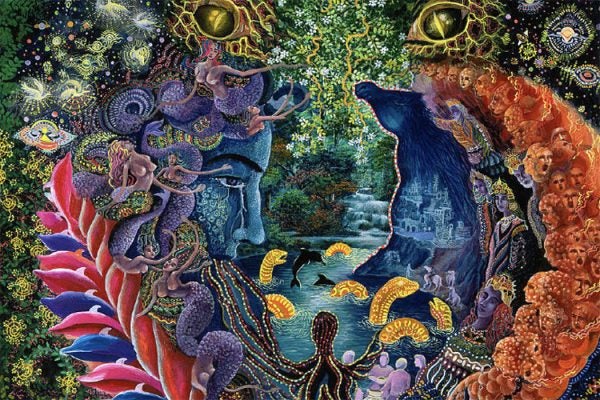 "If someone is from the Amazon," says Evgenia Fotiou, an anthropologist who studies Western ayahuasca usage, "they bring some legitimacy" to an ayahuasca ritual.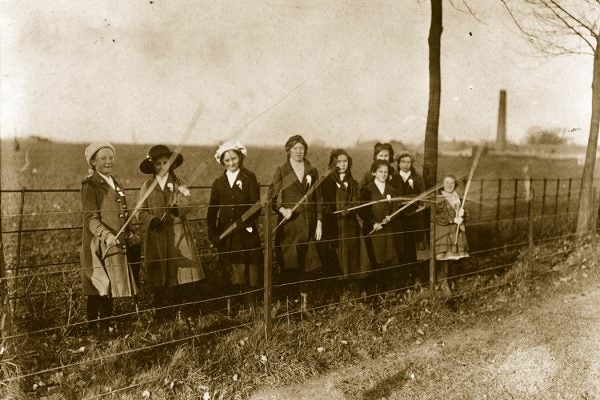 How did people find out where their local boundaries were before there were reliable maps?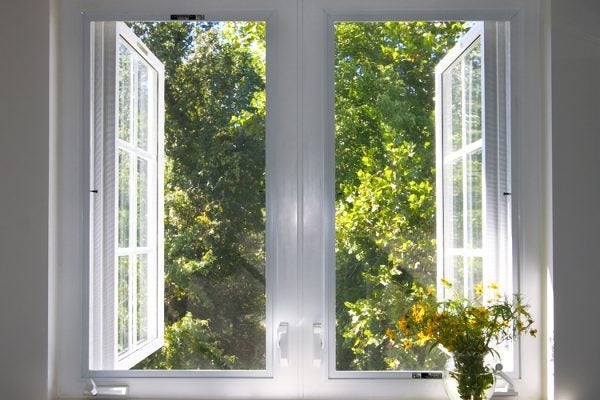 Once it became clear that mosquitoes, not the air itself, carried malaria, early 20th-century Americans went to extreme lengths to enjoy fresh air at night.