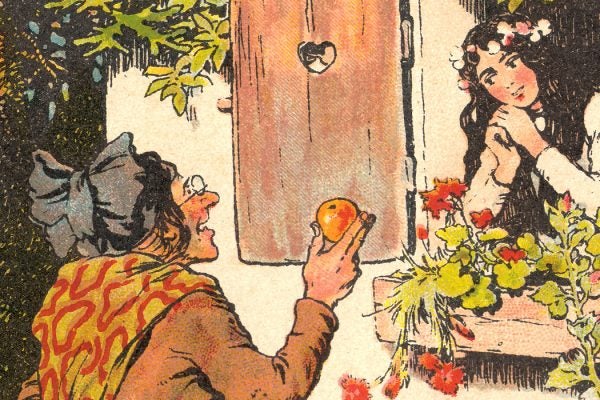 How the Brothers Grimm went hunting for fairytales, accidentally changed the course of historical linguistics, and kickstarted a new field of scholarship in folklore.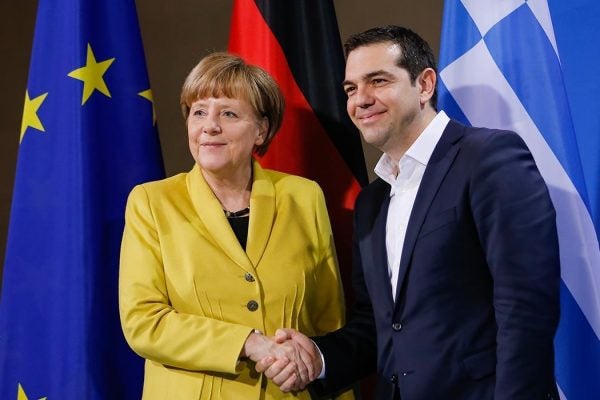 Without a more nuanced understanding of the power dynamics at play, economic coercion will fail to bring Greece back into the European fold.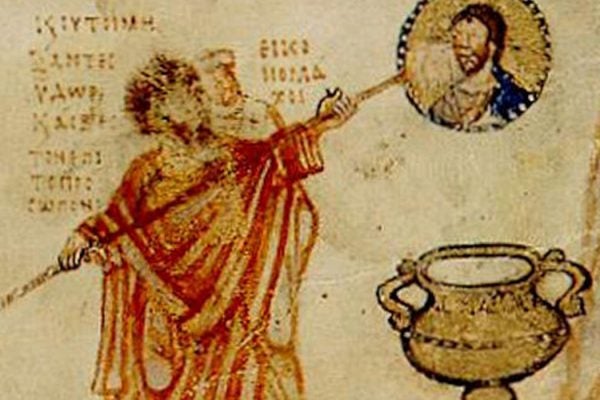 In the 8th century, the Eastern or Orthodox branch of Christianity gave history the word iconoclasm, from the Greek words for "icon smashing."