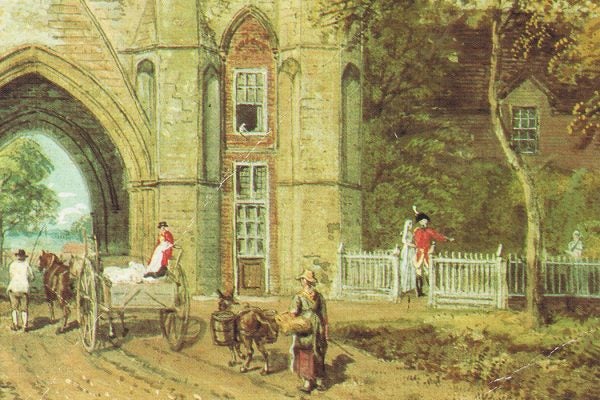 This all-girls boarding school in England produced a generation of accomplished female writers in the eighteenth century.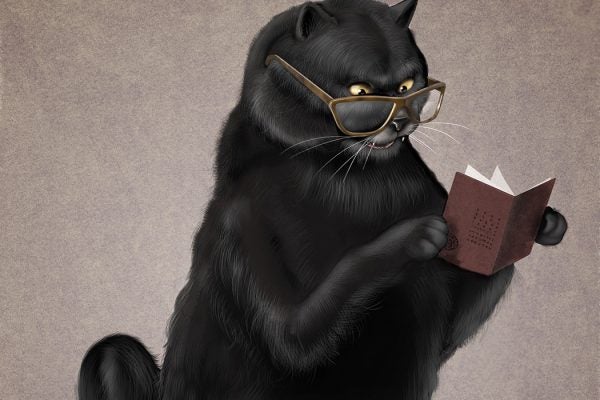 Neither supernatural forces nor Soviet censors were able to suppress individual creativity and determination.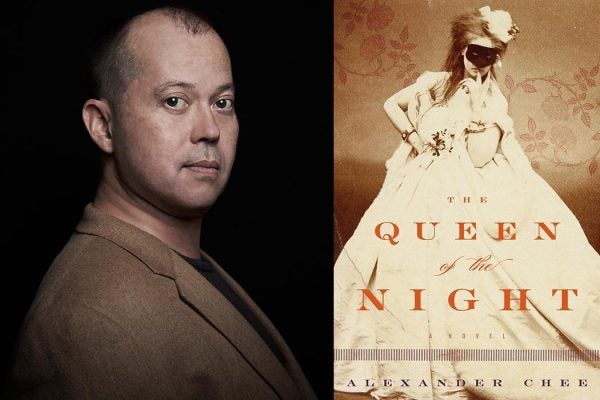 While fact-checking his critically acclaimed novel about an enigmatic soprano of the Paris Opera , Chee happened upon a piece of information on JSTOR he could not ignore.