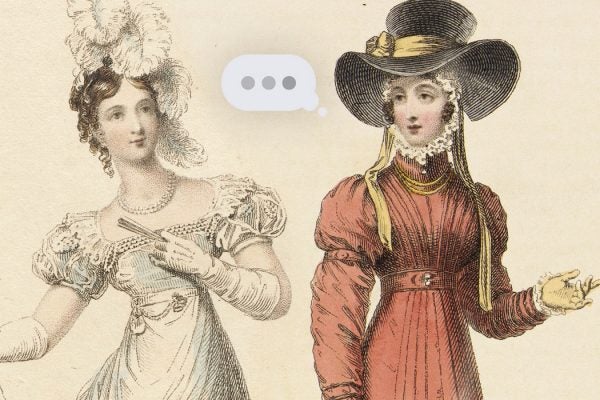 Racking up likes and followers today resembles the nonstop friending of 19th-century England. But Austen's characters figured out how to disengage.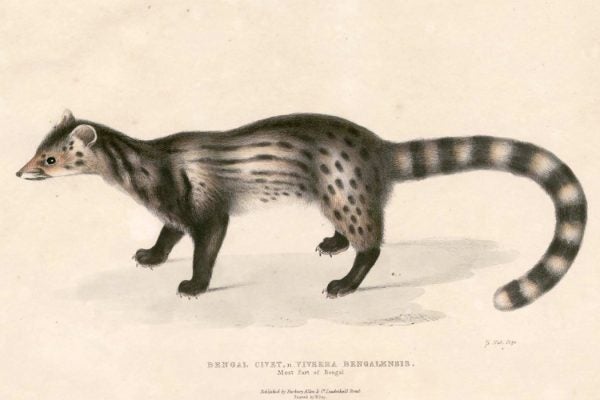 In the 17th century, these animals were prized for their musk. So when the not-yet-famous writer Daniel Defoe needed quick cash, he turned to civets.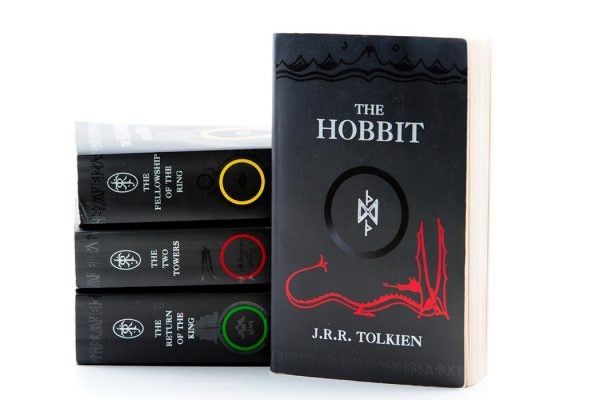 Before The Hobbit, J.R.R. Tolkien was a philologist, a specialist in historical texts.