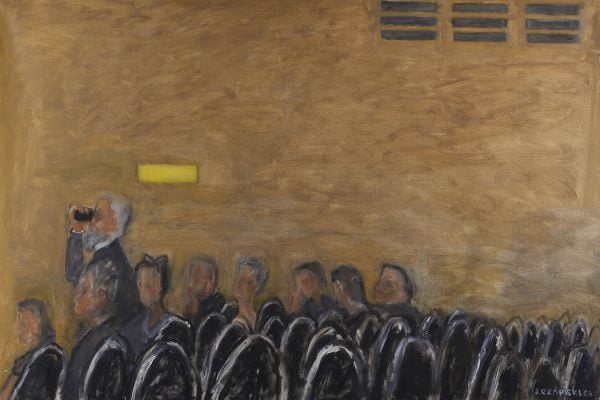 Józef Czapski was a painter, writer, and Proust scholar -- as well as one of the few Polish military officers not executed by the Soviet Union in 1940.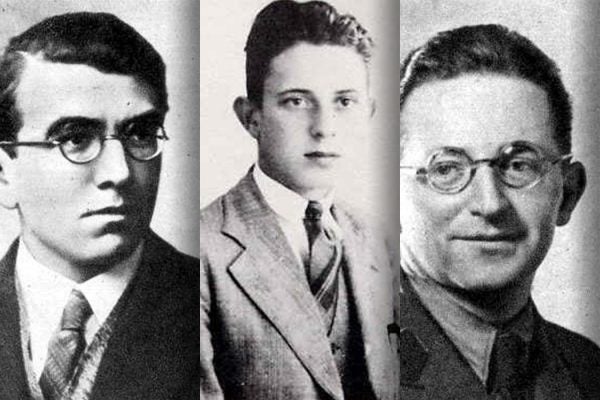 Bletchley Park's code-breakers are famous for cracking Enigma, but they had a major assist from three Polish mathematicians, who had done it in 1932.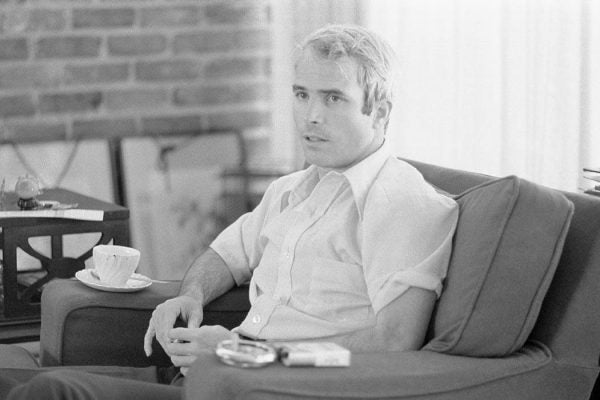 War happens when words no longer work. Yet war is declared at the very point when words are at their most powerful. Chi Luu examines language loss in war.