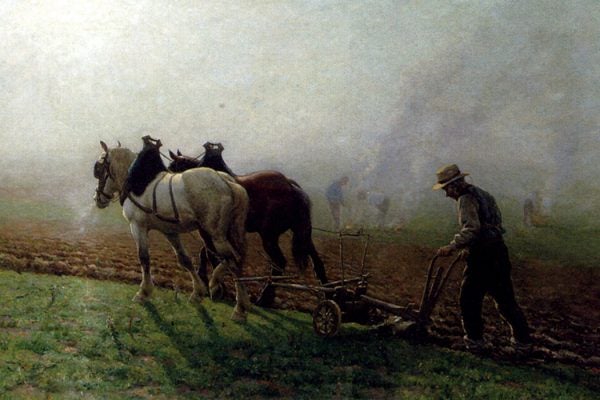 A strange initiation ritual involving a toad was required for members of a secret caste of nineteenth-century horse mystics.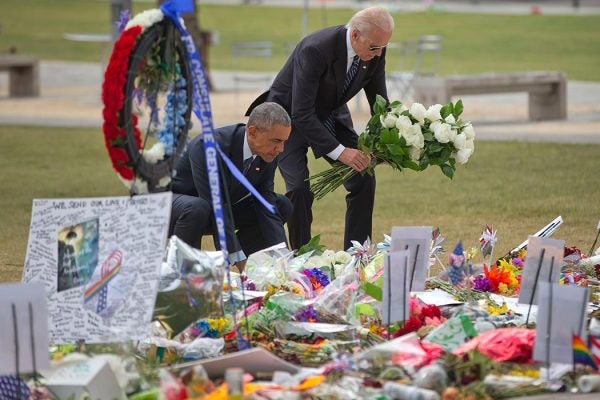 In the wake of the Orlando massacre, how do we as a nation use art to help with healing and mourning?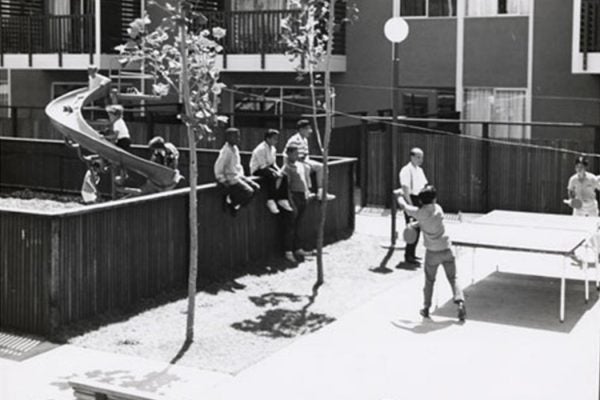 How a union built integrated affordable housing in early 1960s San Francisco.