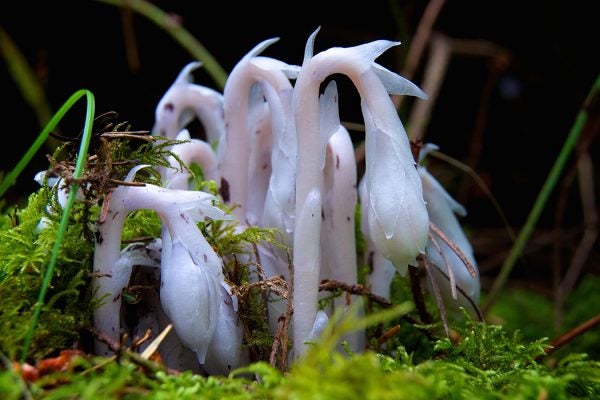 Tap into the underground network of plants and fungi with mysterious myco-heterotrophes.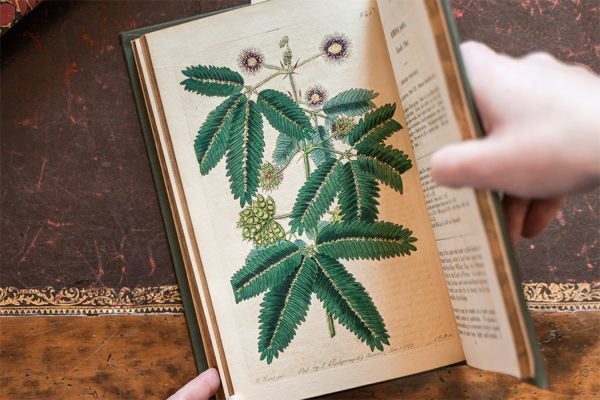 This plant's animal-like behavior and alleged love-provoking abilities have sparked the imagination of everyone from early modern yogis to today's scientists.
India's forest production company is following the tenets of the master Japanese botanist, restoring biodiversity in resource-depleted communities.