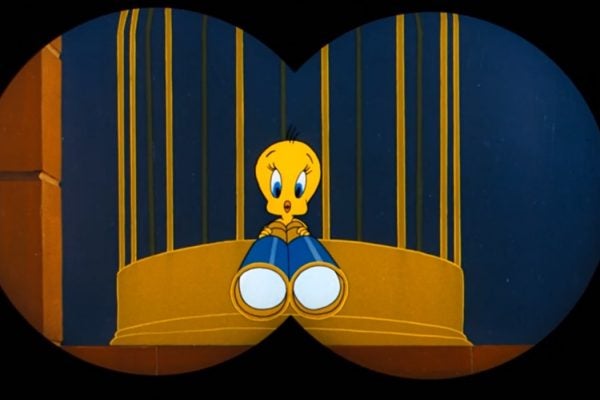 How a classic Tweety Bird cartoon became a mainstay in linguistics research.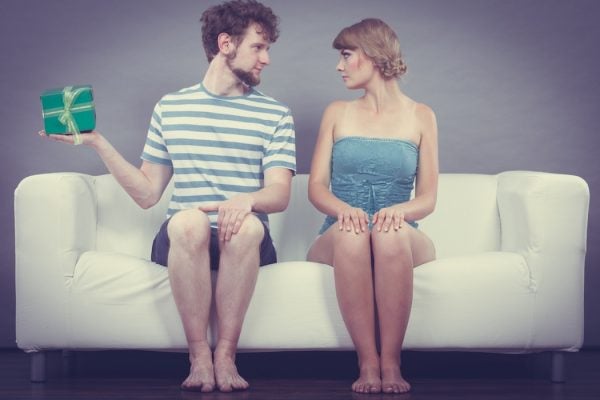 "False friends" appear or sound like words in their own language, but have different meanings in others. They give us insight into how language changes.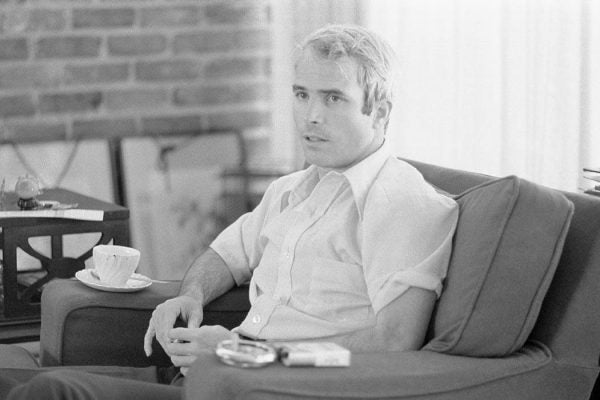 War happens when words no longer work. Yet war is declared at the very point when words are at their most powerful. Chi Luu examines language loss in war.