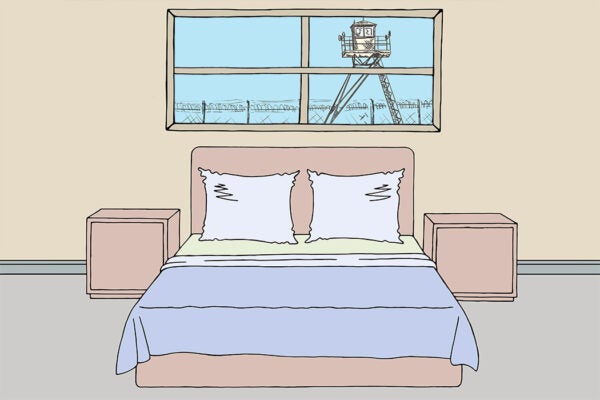 Conjugal visits were first allowed as incentives for the forced labor of incarcerated Black men, the practice expanding from there. Is human touch a right?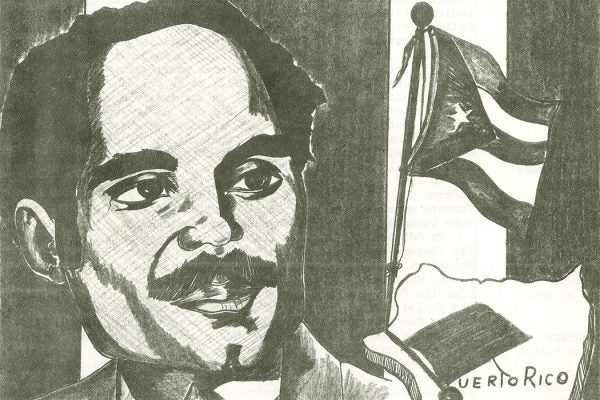 Buried within Adelante is evidence of a fleeting attempt at prison reform and oversight in Connecticut. Is history repeating itself?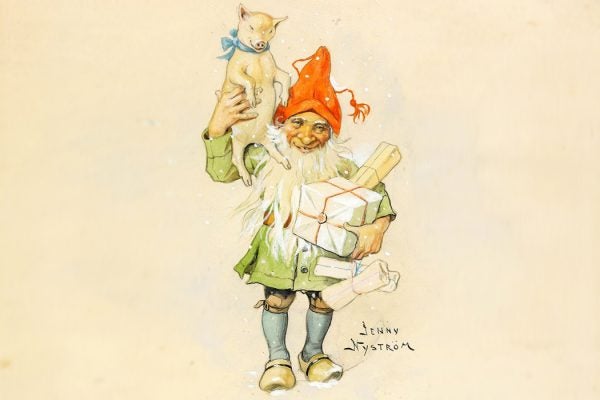 Splurges for that scholarly curmudgeon in your life who has a critique of capitalism but still likes to have nice things.