The royal houses of Europe felt that it would be good for their sons to learn a manual trade. Artisans taught nobles to carve ivory on a lathe.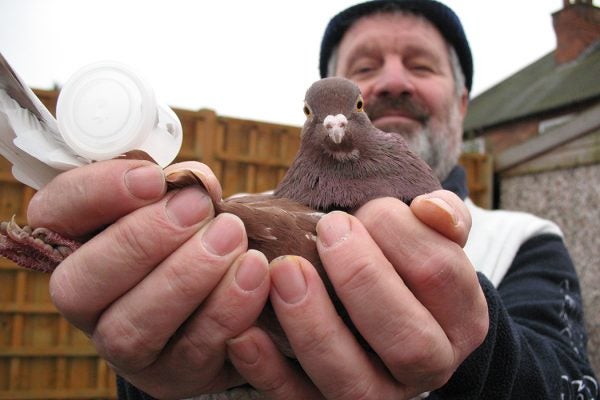 Composition with pigeons. One flock's dynamic movement created a spatial music that was constantly crescendoing and dissipating in a long haunting chord.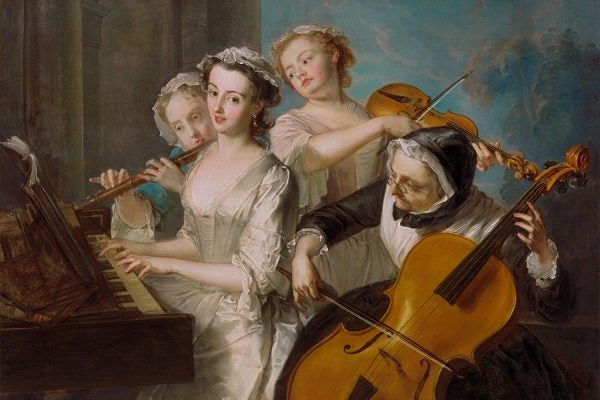 Modern pianos are the product of a 600-year evolution—from Hermann Poll's 1397 clavicembalum, to clavichords, harpsichords, and the modern grand piano.