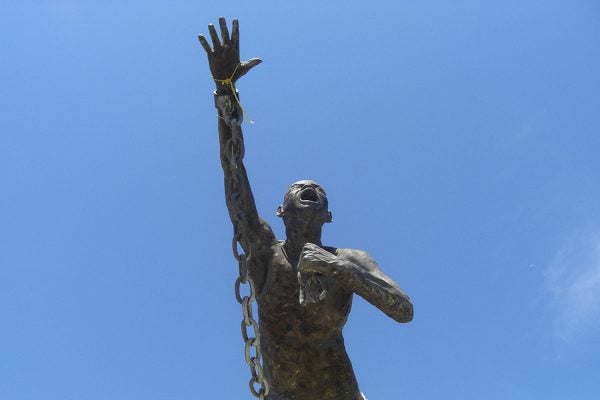 Some formerly enslaved Blacks and freedmen accompanied the Spanish invaders; others formed their own communities.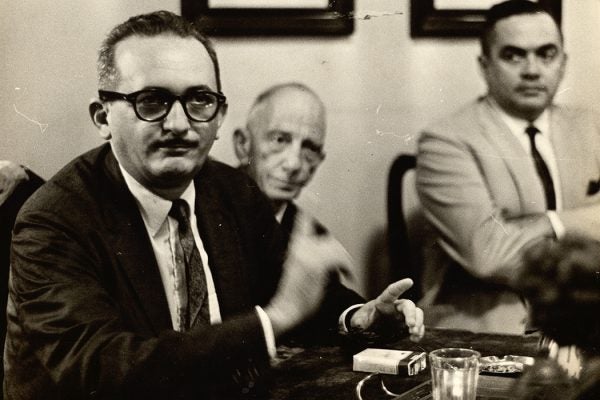 The Brazilian educator Paulo Freire's book, first published in English 50 years ago, urges viewing students as interlocutors or partners in the learning process.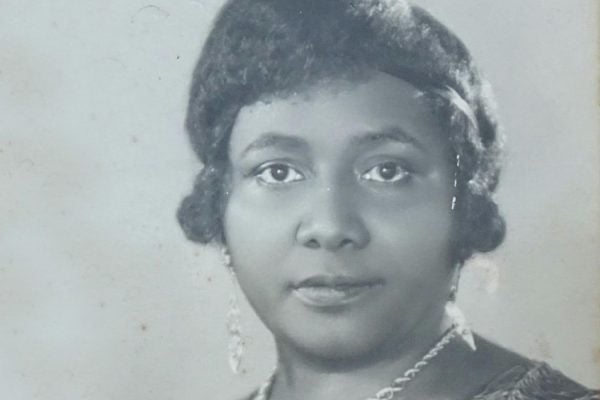 The twentieth-century struggle for African independence began in Paris salons hosted by the daughters of elite blacks, then travelled by telegram and steamship.