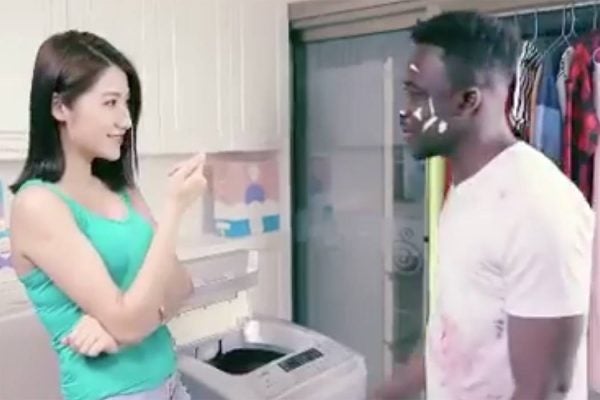 Anti-black racism still plagues China, as a new controversial laundry ad reminds us.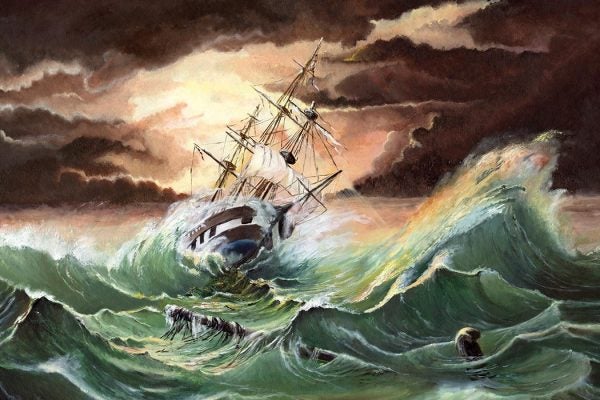 These 3 explorers dedicated their lives to illuminating some dark corner of the Earth. Although they died in pursuit of knowledge, their legacies live on.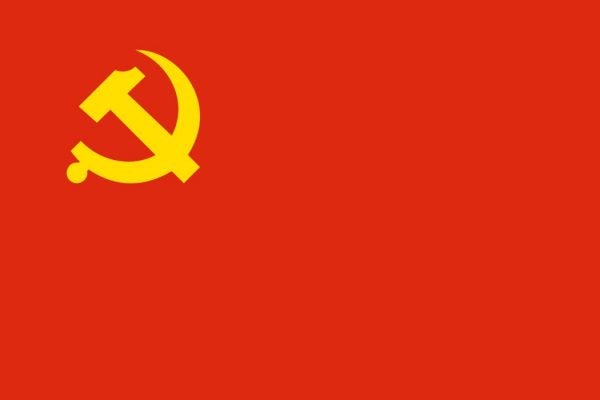 The composition of the Communist Party of China has evolved considerably since the party was founded in 1921.