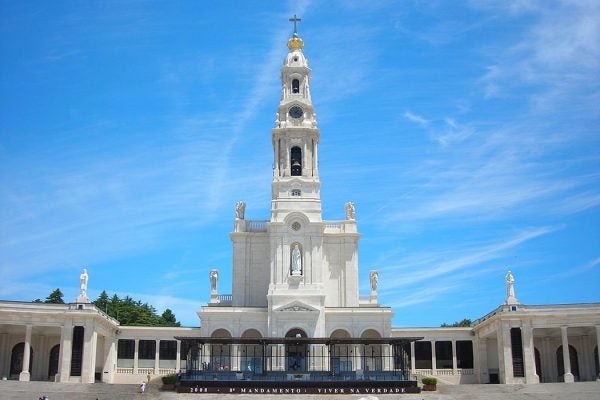 From Our Lady of Fatima to the 1949 Virgin Mary sighting in Wisconsin, what do Marian sightings reveal about our political anxieties?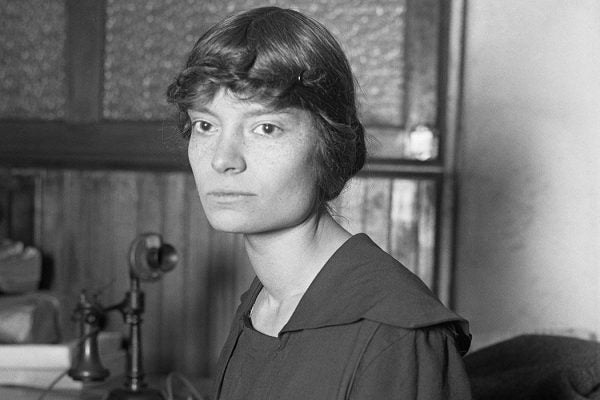 We look back at the work of social activist Dorothy Day, who's staunch defense of labor unions fell in-line with the activism of the Catholic Church.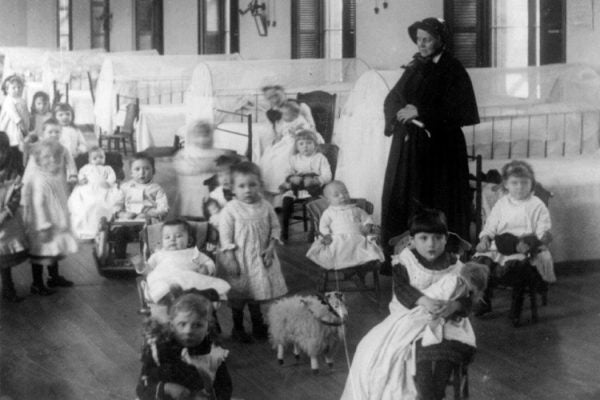 Modern-day DNA research is beginning to unlock longstanding mysteries regarding orphans.