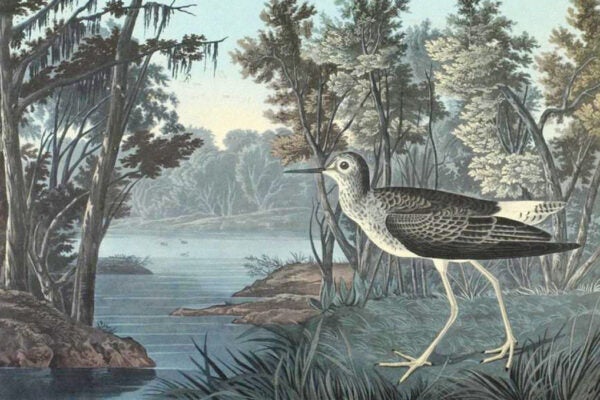 There are dozens of ways of looking at visual art. None of them are wrong, but certain methods facilitate deeper connection and understanding.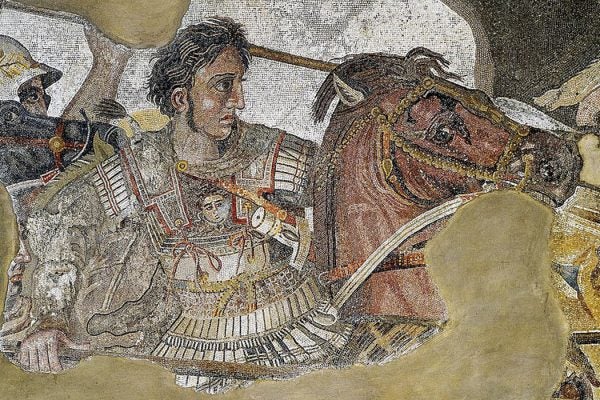 Stories emerged in the centuries after Alexander the Great's death. They revolved around Alexander's failures, not his victories. The portrait that emerges is strangely poignant.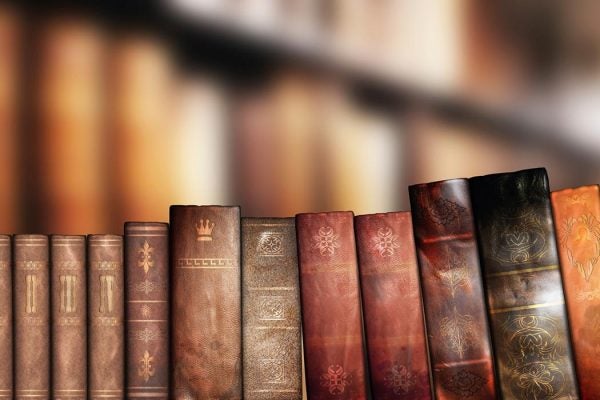 In the rare book world, the earliest printed books are known as incunables or incunabula.