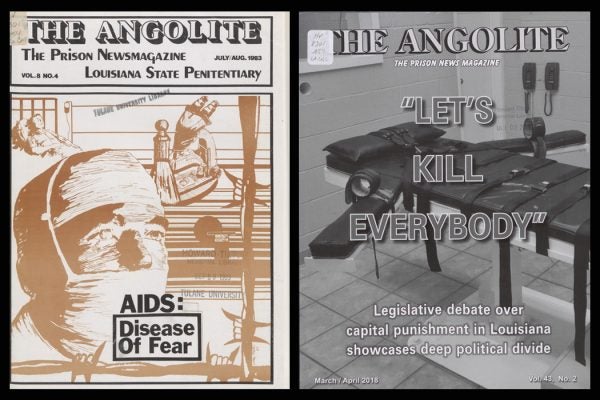 The award-winning prison newspaper has long covered topics like prison policy, the death penalty, the societal cost of mass incarceration, that are still relevant today.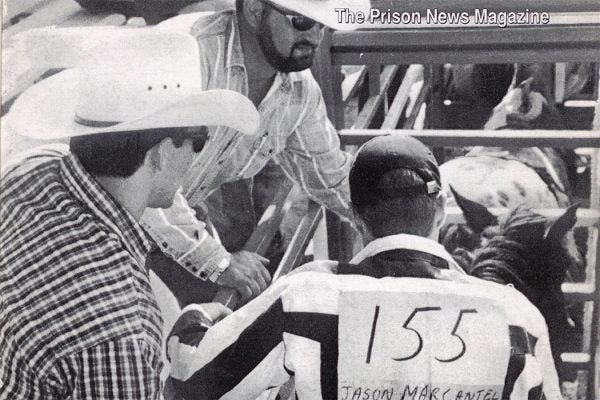 A poem in The Angolite reconciles with the lethal violence of prison through creative expression.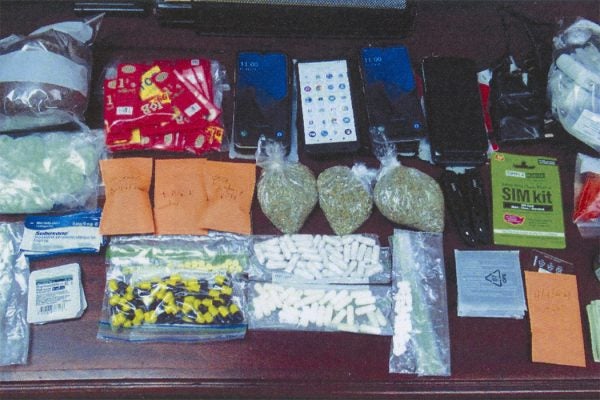 Drugs, drug-themed poetry, and more drugs in the American Prison Newspapers collection.