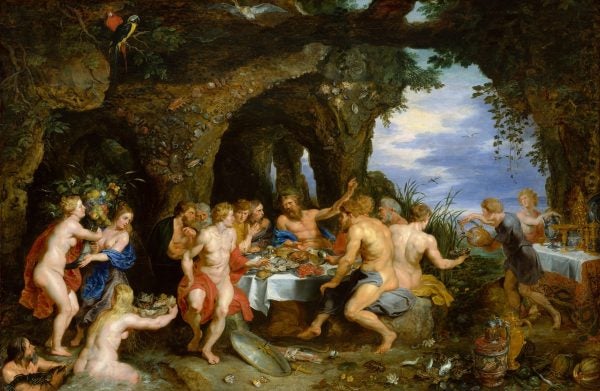 Many of us strive to avoid talking politics at a big holiday feasts. But in Homer's Greece, feasting was all about politics.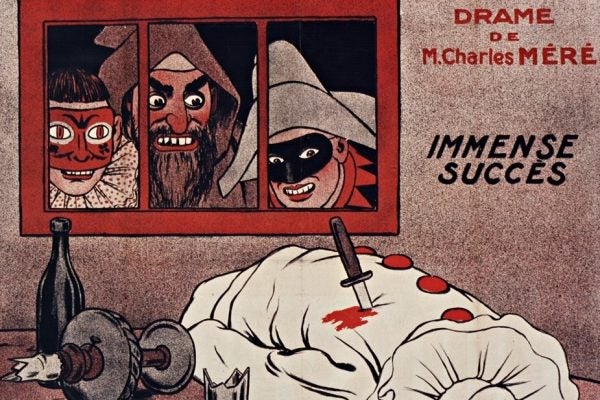 Death on stage has a long, gory history. From Ancient Greece to 19th century Paris to The Walking Dead. Why does theatre like death so much?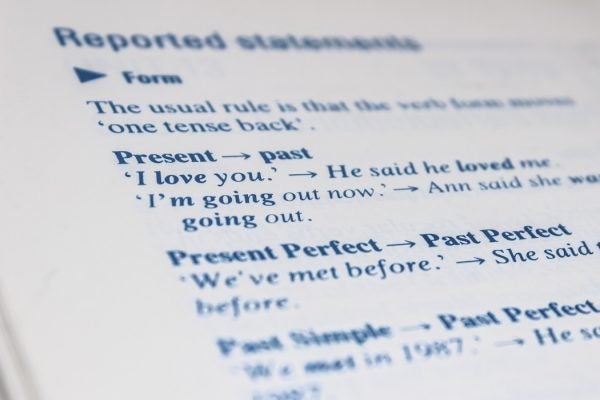 What constitutes 'correct' grammar in English seems to have a cyclical life, aided and abetted by new generations of enthusiastic grammarians.