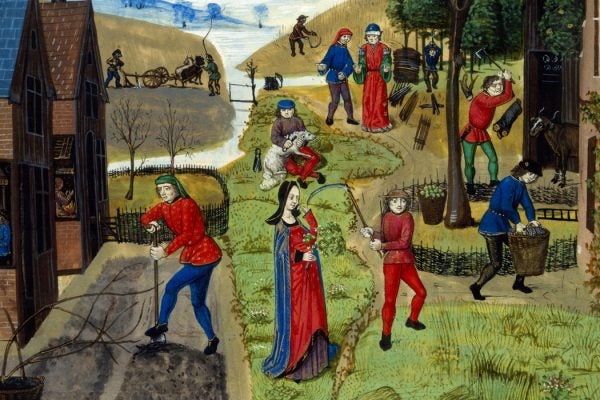 Bizarre customs of landholding—from demands for flowers to ritualized flatulence—reflect the philosophy that developed under the feudal system.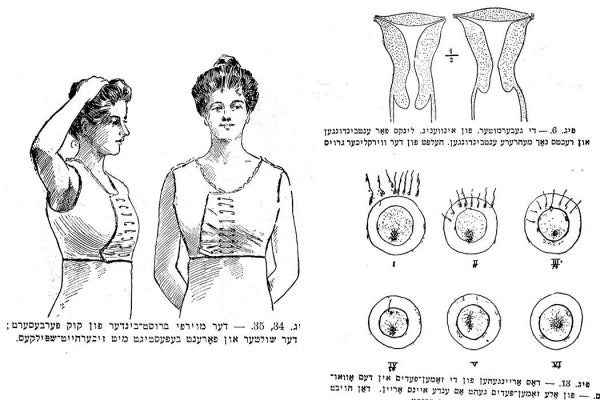 In 1915, Dr. Benzion Liber published a book that described good sex, pregnancy, childbirth, masturbation, sex education, and venereal diseases…in Yiddish.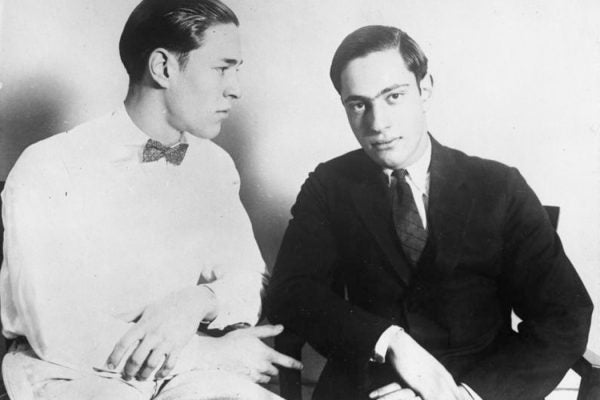 The defense in the trail of Dzhokhar Tsarnaev for the Boston Marathon bombing is using Clarence Darrow's strategy in the Leopold and Loeb trial of 1924.