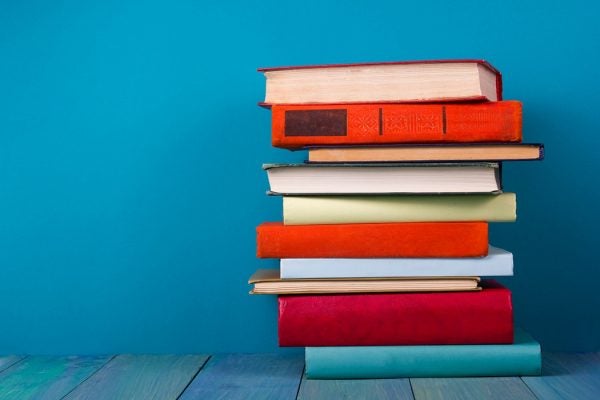 With the rise of the crowd-sourced syllabus, such as the #FergusonSyllabus or #TrumpSyllabus, the digital age has expanded the scope of online learning.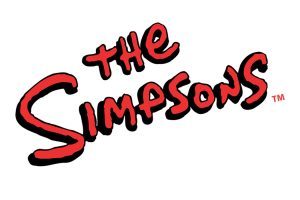 "The Simpsons" is the longest-running scripted series in television history, full of canny satire and the occasional prophecy.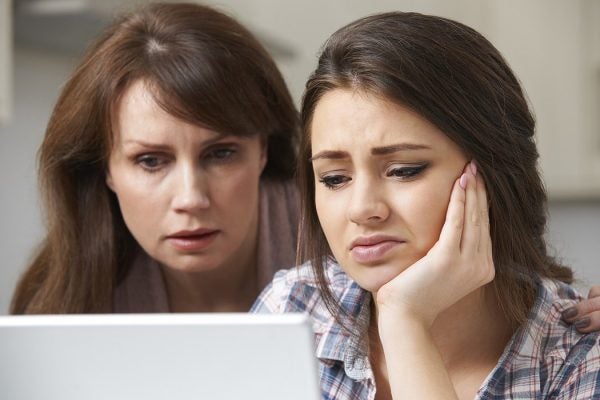 We need to start thinking about how to live with internet trolls even while we look for ways to reduce or eliminating trolling.