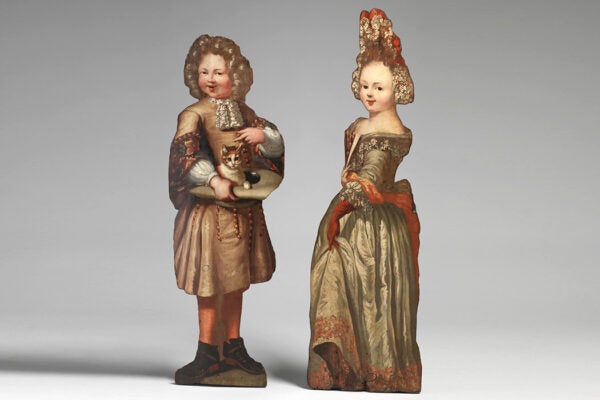 These life-sized painted figures, popular in Europe and colonial America in the seventeenth and early eighteenth century, were designed to amuse and confuse.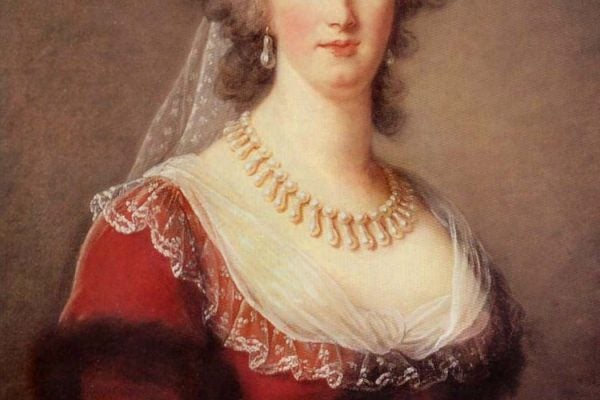 In its heyday, lace was beautiful, expensive, and handmade. Naturally, lace smuggling became the stuff of legend.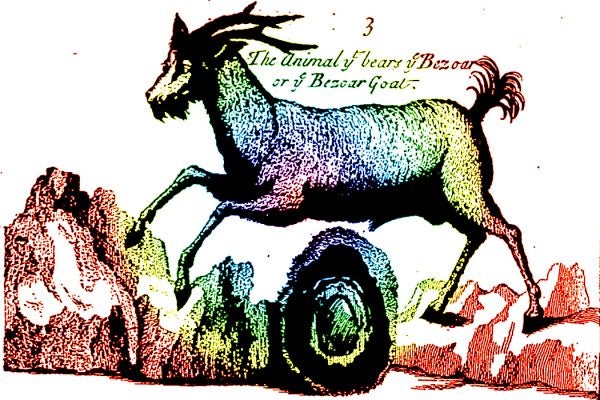 Bezoars, a strange lump formed in the belly of a goat, once were considered a panacea, and worth more than their weight in gold.