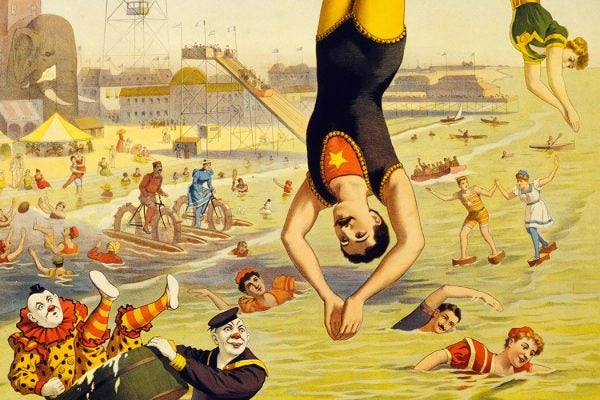 P.T. Barnum, born July 5, 1810, was "the first great advertising genius and the greatest publicity exploiter the world has ever known."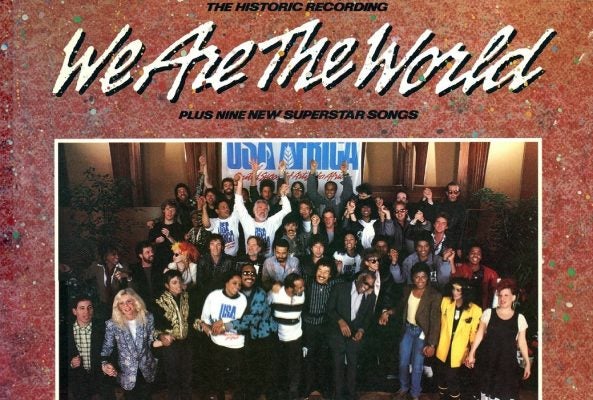 Megahit "We are the world" turns 30 this year.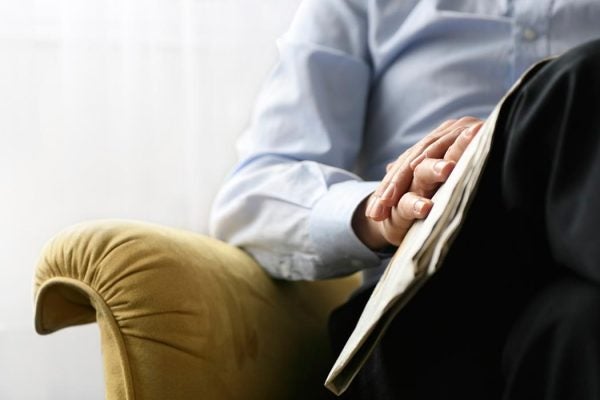 Where did the notion of teaching people how to spend their free time come from, and why did it disappear?