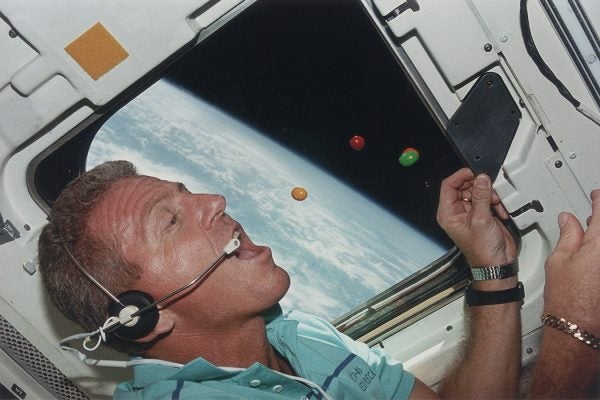 A brief history of astronaut food, from nutrition cubes to space salads.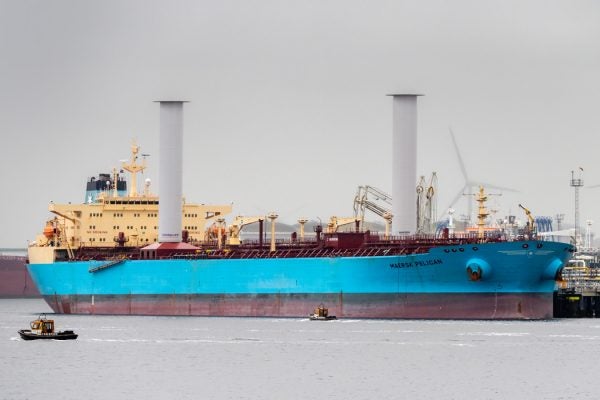 The industry explored the idea of using actual sails, but modern turbine-based wind power will significantly reduce emissions.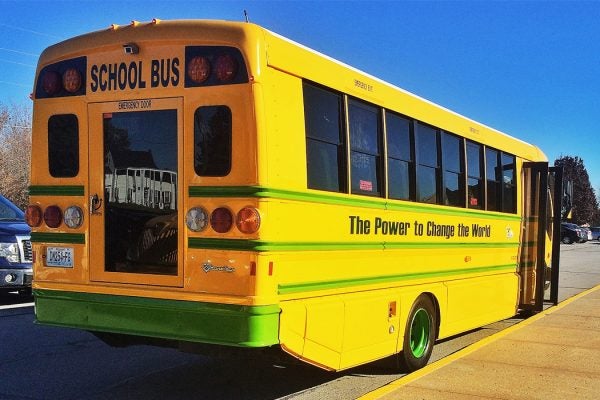 There is a new push for electric school buses, which would pollute less. But the electric-powered vehicle is actually a very old technology.